Web Design | Ecommerce | WooCommerce | Online Shop
Metro Design Sydney provided full Ecommerce Digital package on base of popular WooCommerce platform for Harlotte Cosmetics. It included website design on base of WordPress, SEO Package and Premium Linux shared hosting with Metro Design.
Harlotte Cosmetics is a complete range of essentials. Animal friendly/cruelty free, long-lasting professional products, their sensitive formulas are perfect for any skin type and is the go to brand for runway, editorial, bridal and everyday wear.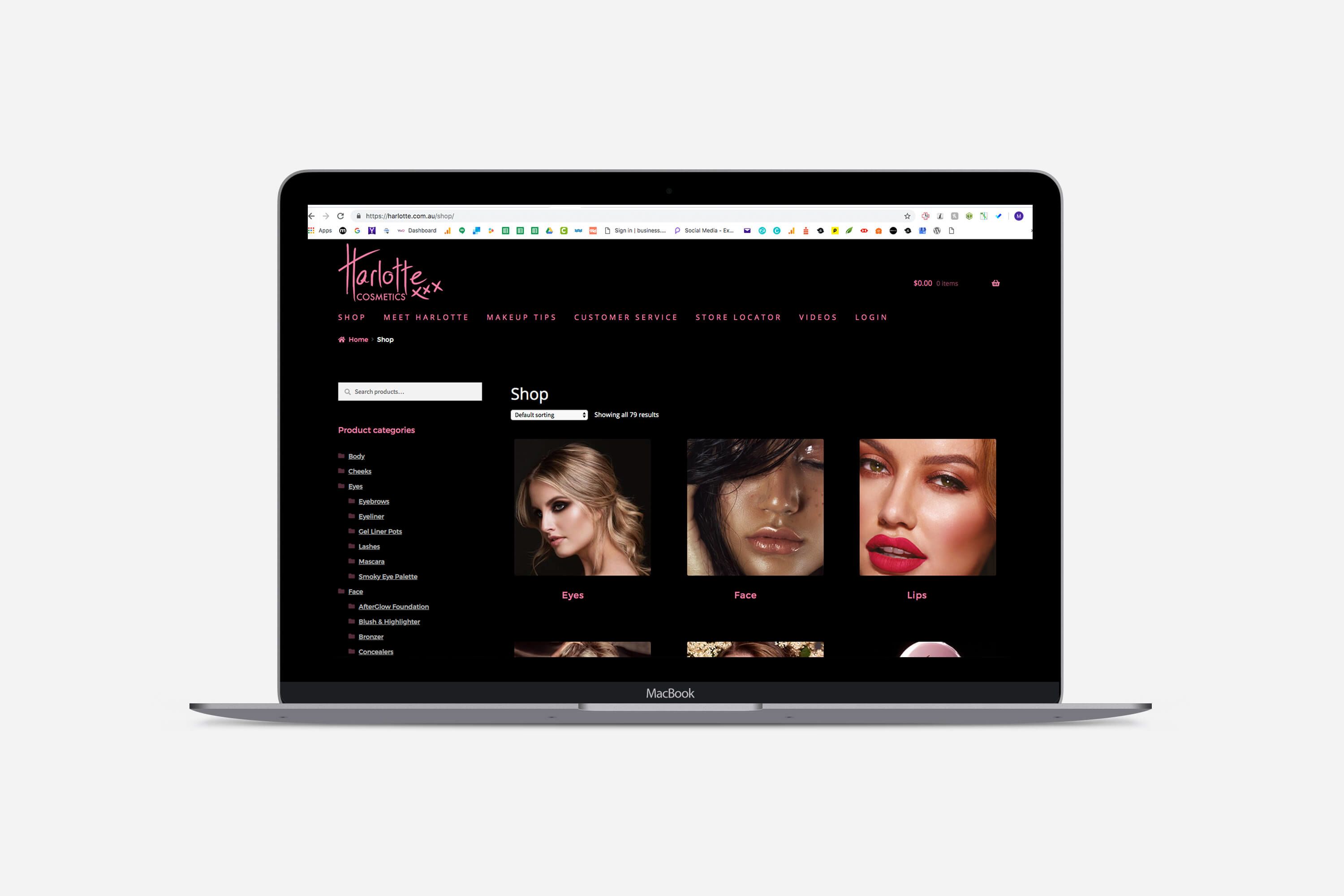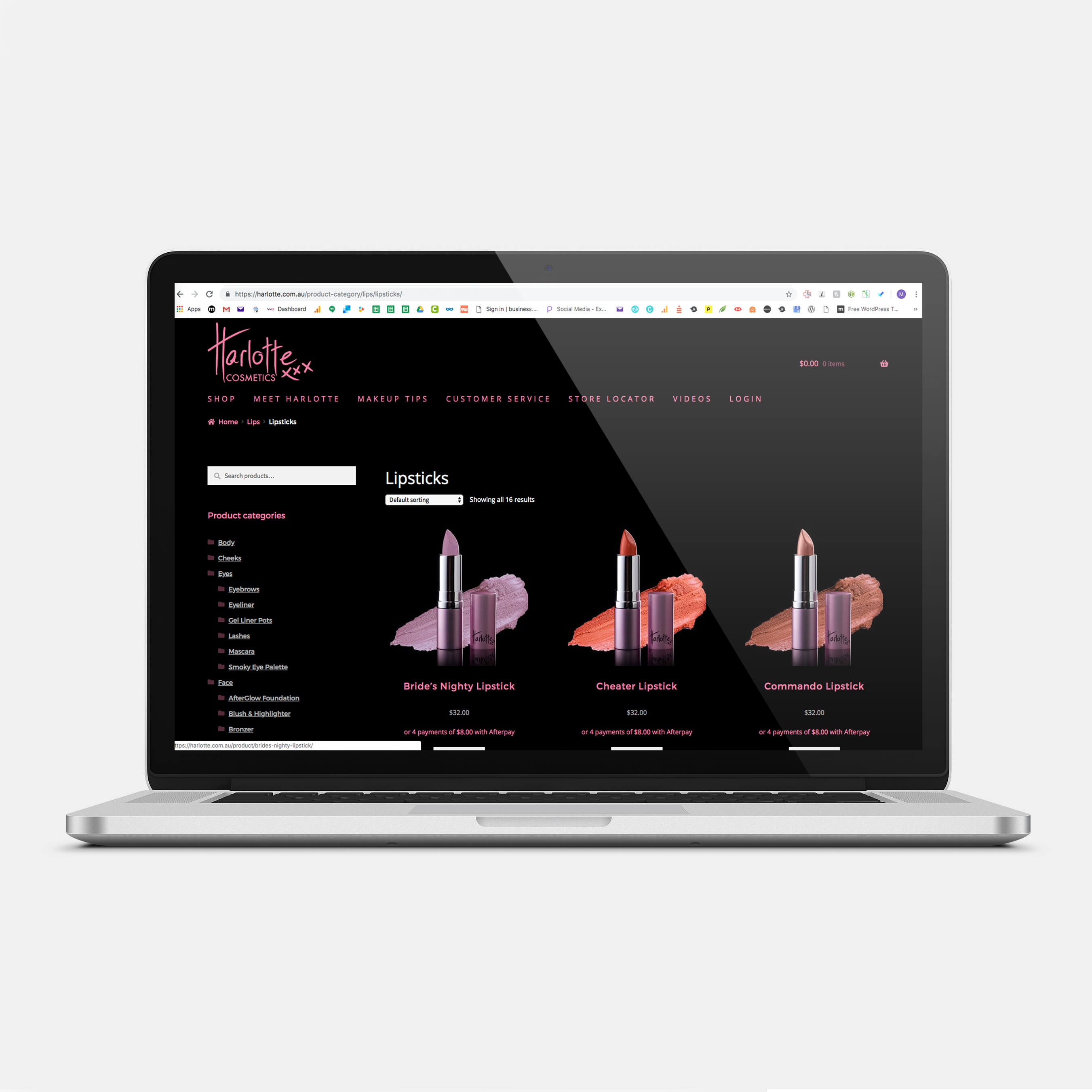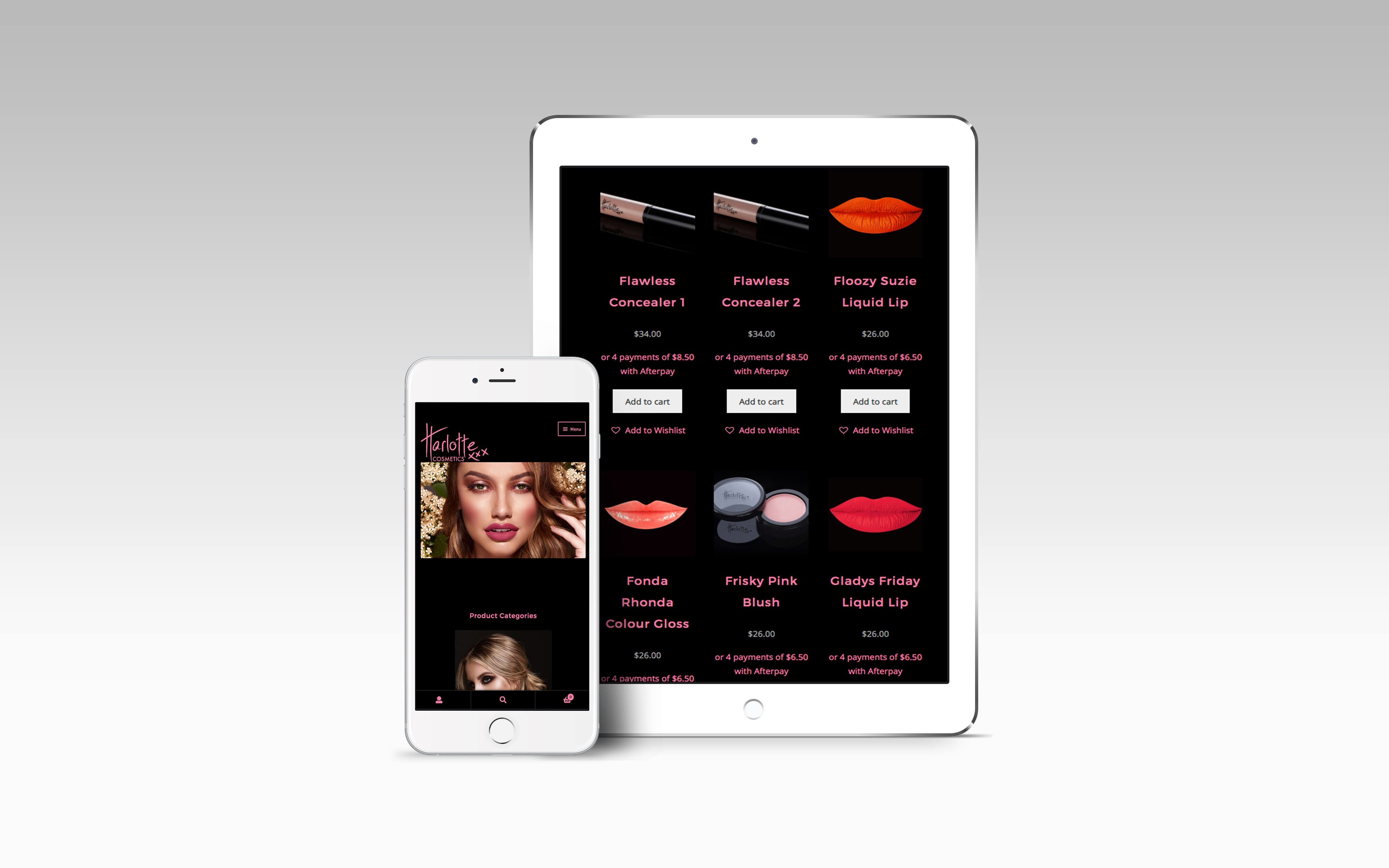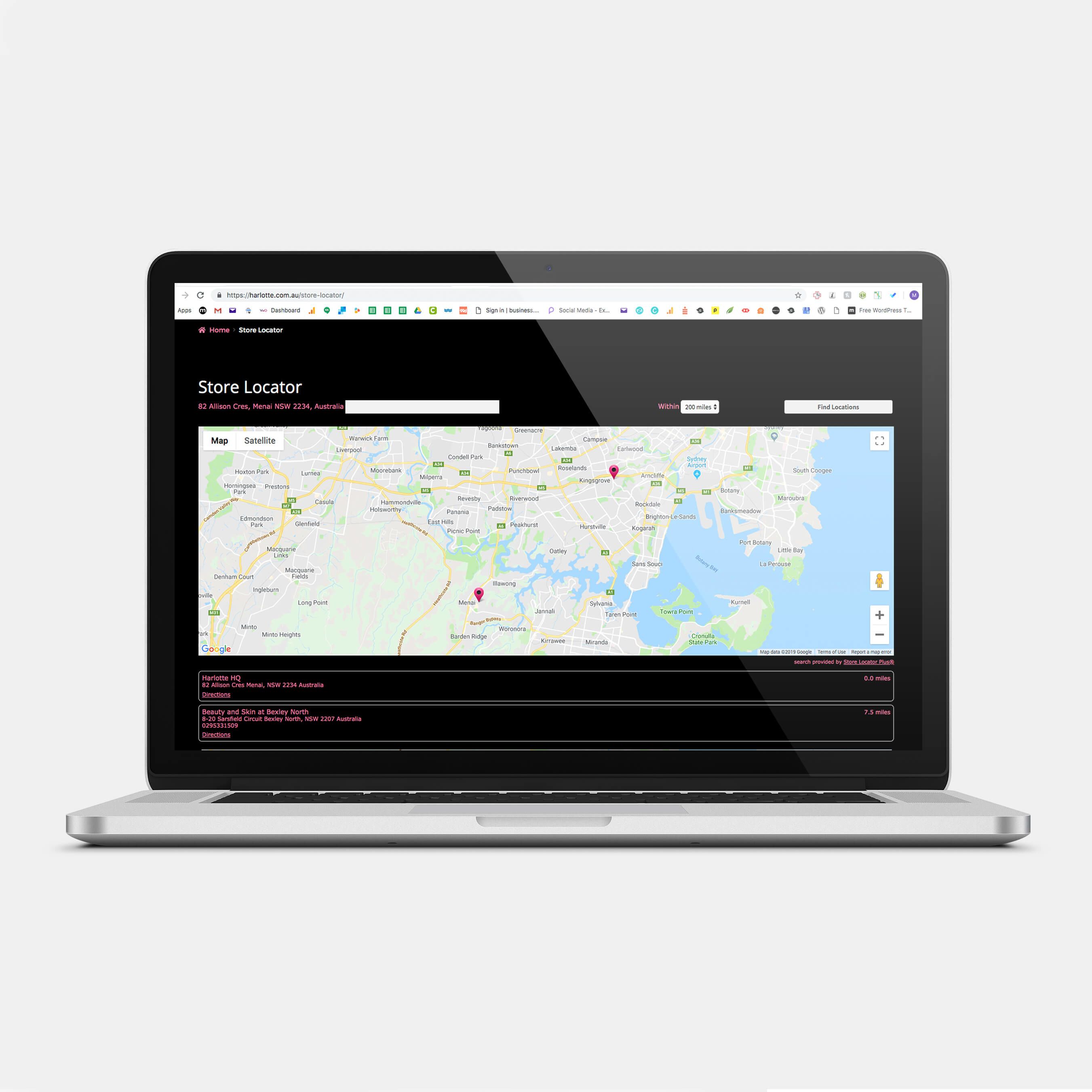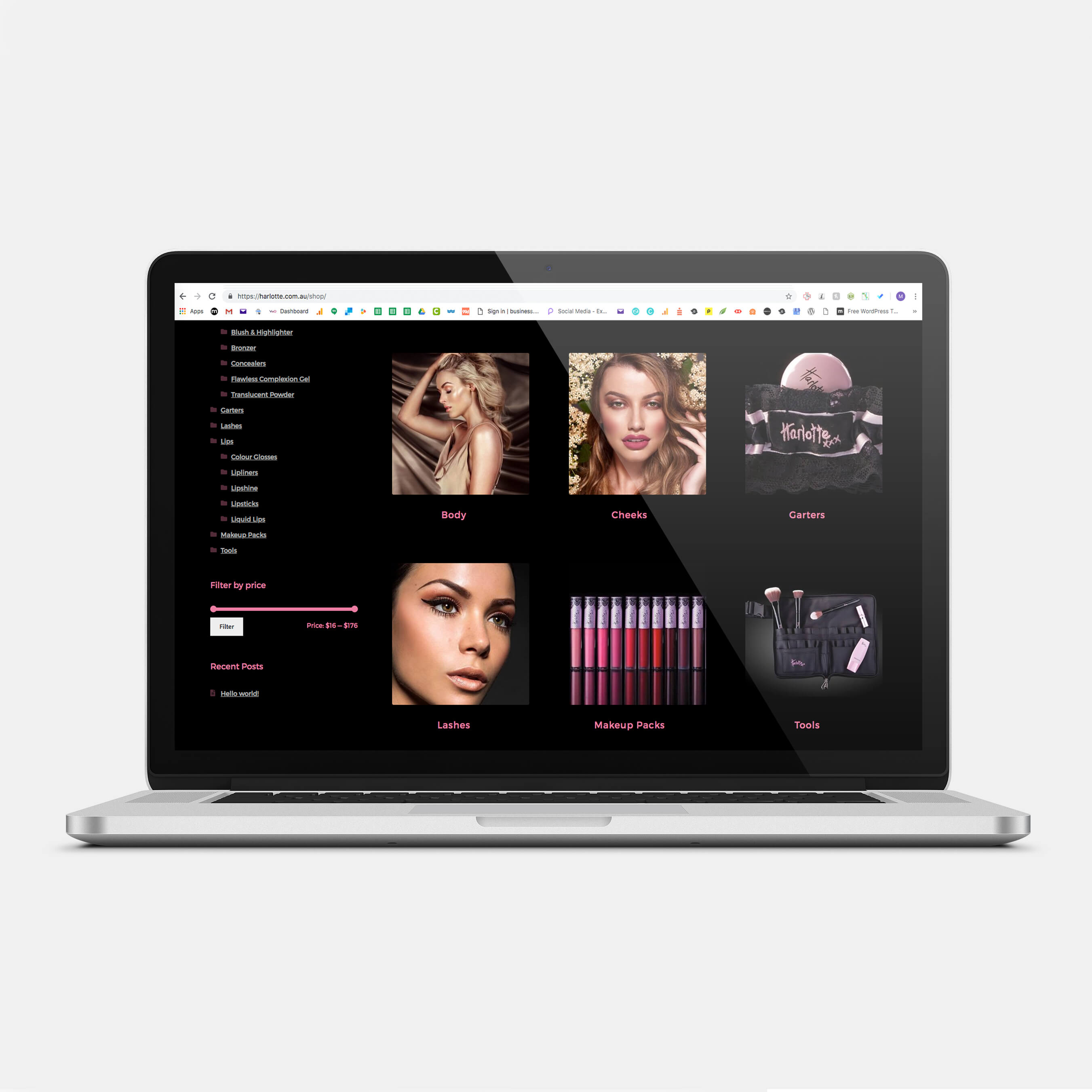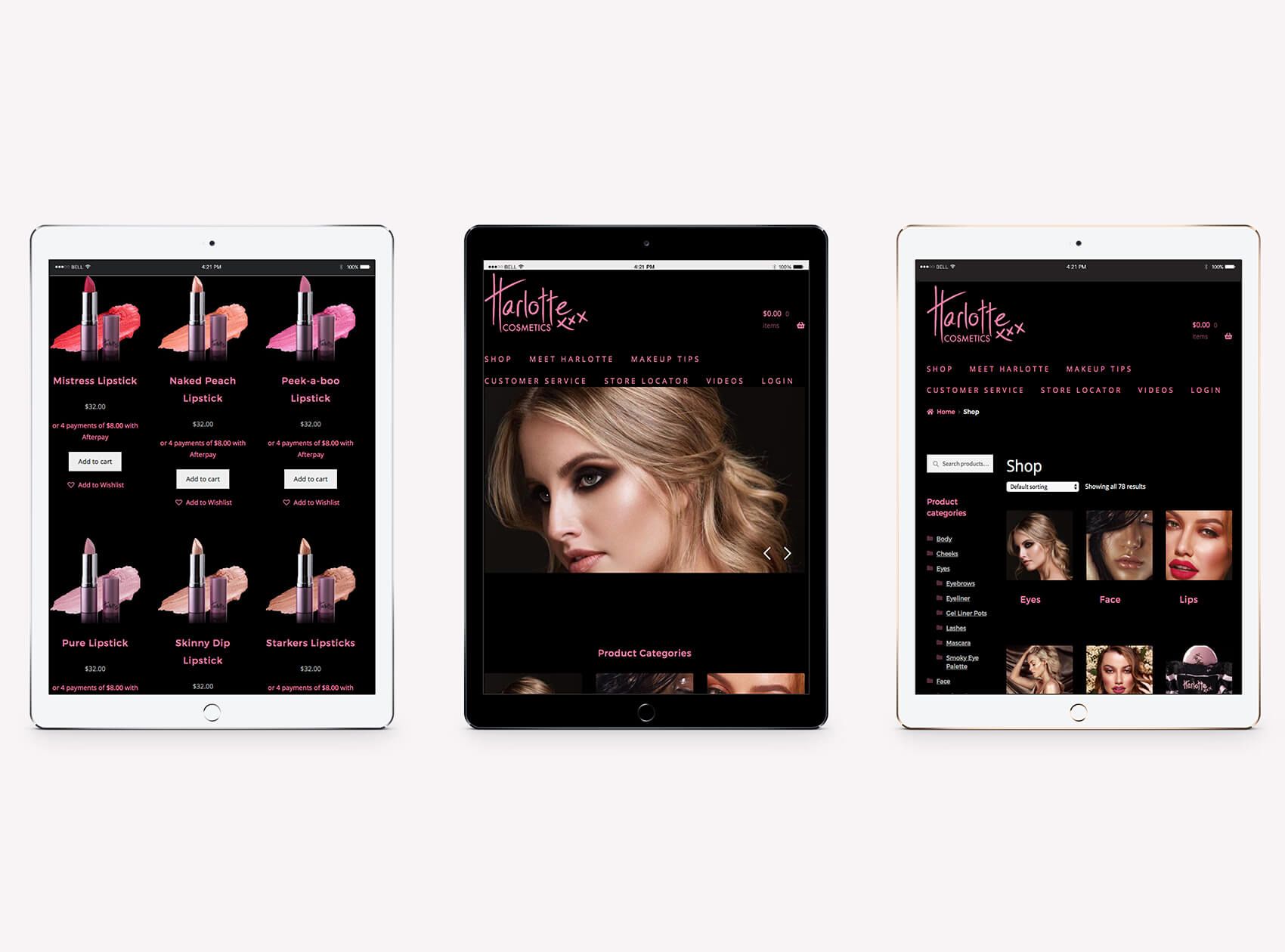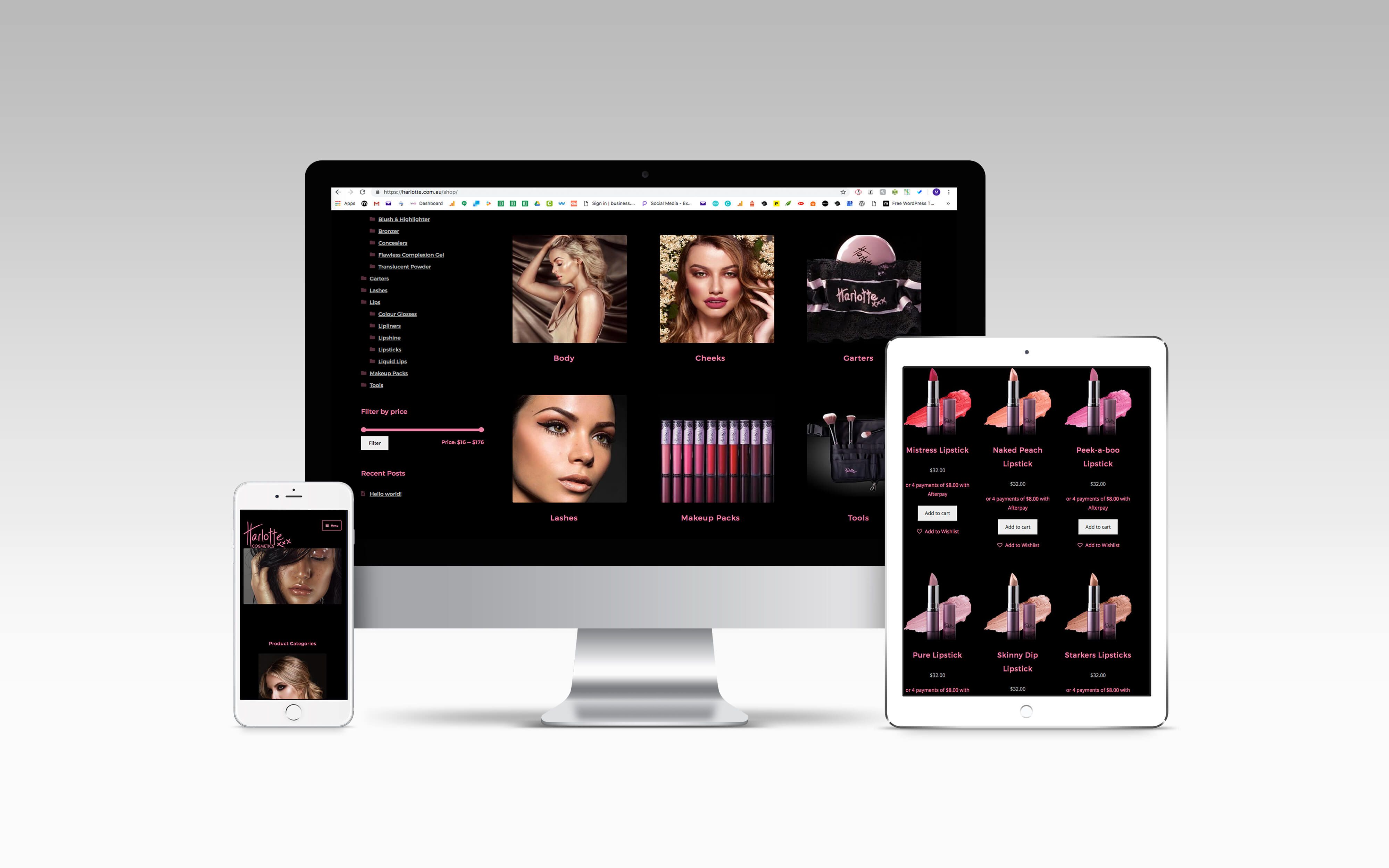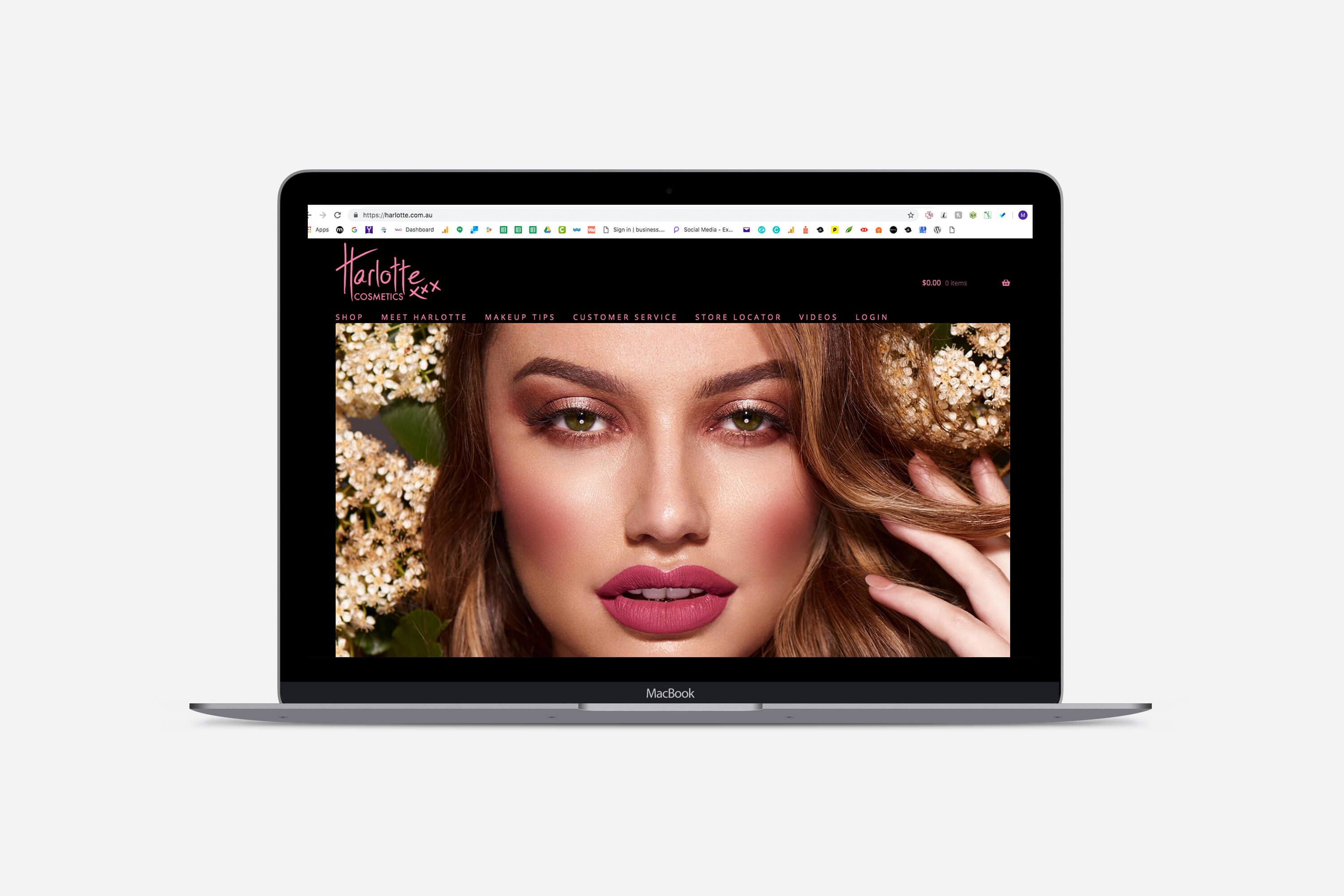 Take a look at similar projects in category Web Design or click to see Web Design | Wellness & Health Practice | Sheehan Health, Web Design | Videographer |The Wedding Video Co, Branding, Merchandise | Sydney Vegan Festival,Logo, Branding, Apparel | Keep Constructions or start your own project by Contacting Us