Branding, Corporate Stationery | Build Invest
A strong identity is the best representative your business can employ. We believe that creating a well considered, versatile brand system is the most important first step you can take on a successful marketing journey.
Here is another example of our work creating stationery set on base of supplied logo. It included colourful business cards design, letterhead, thank you cards, comp slips etc.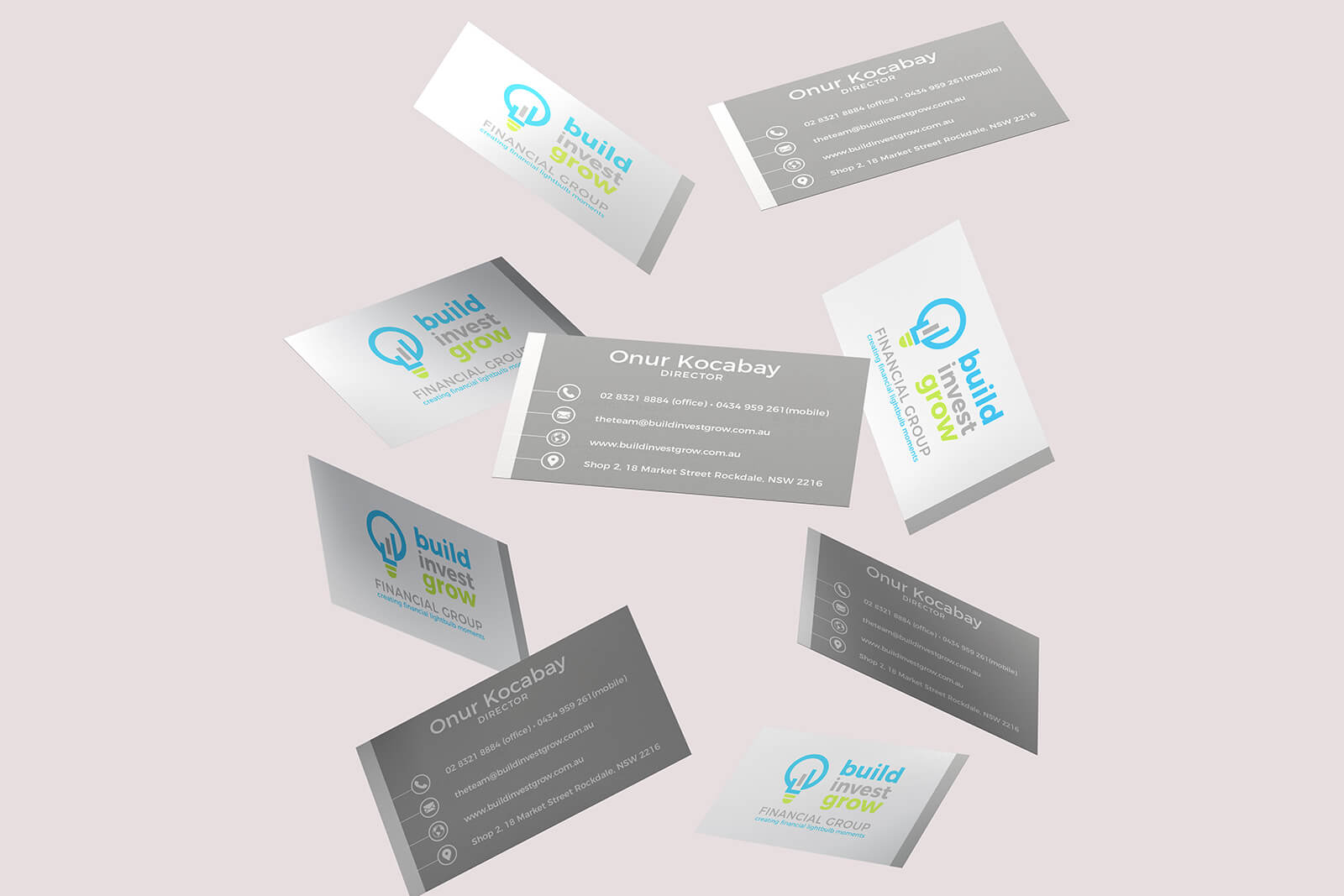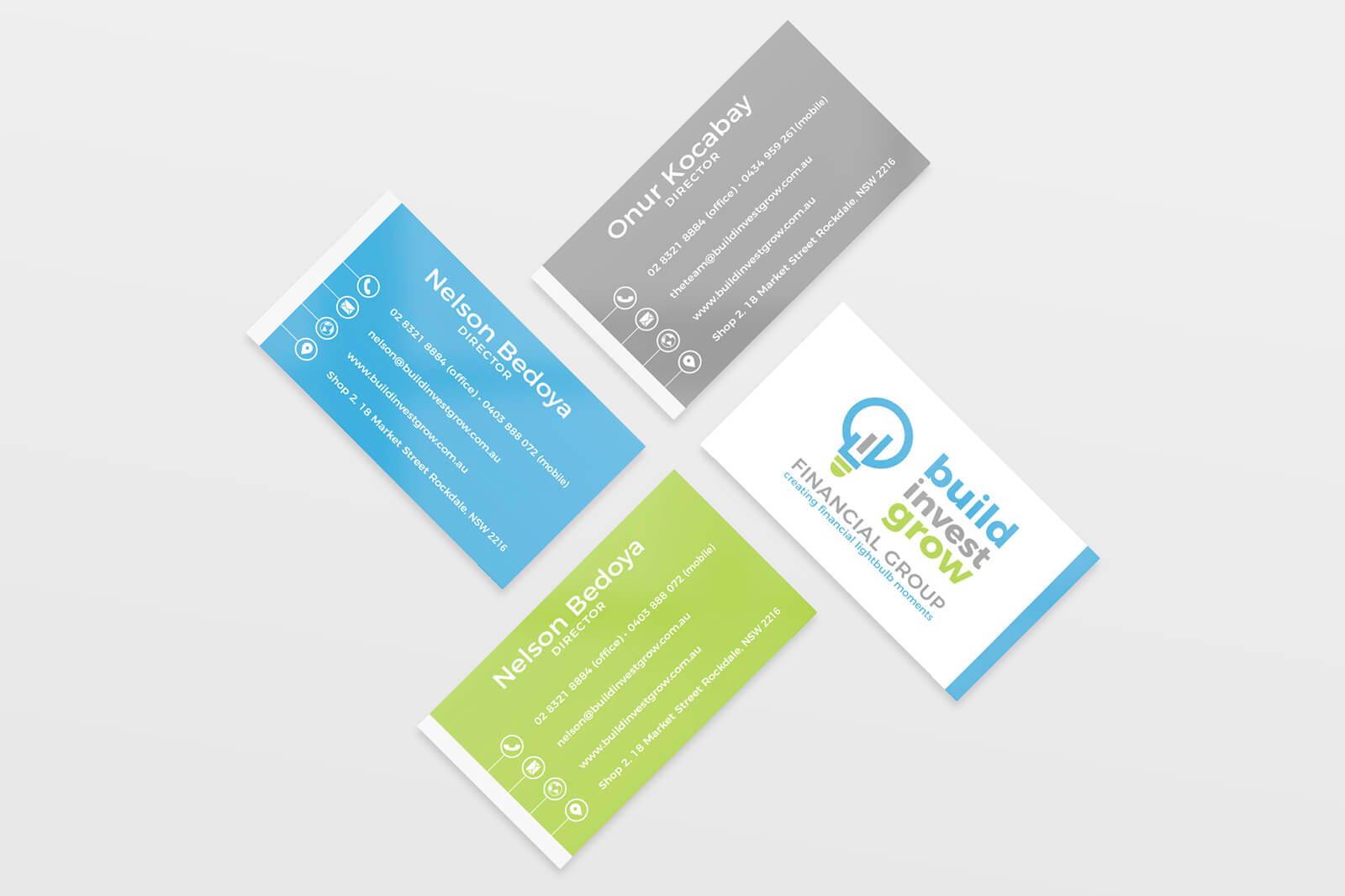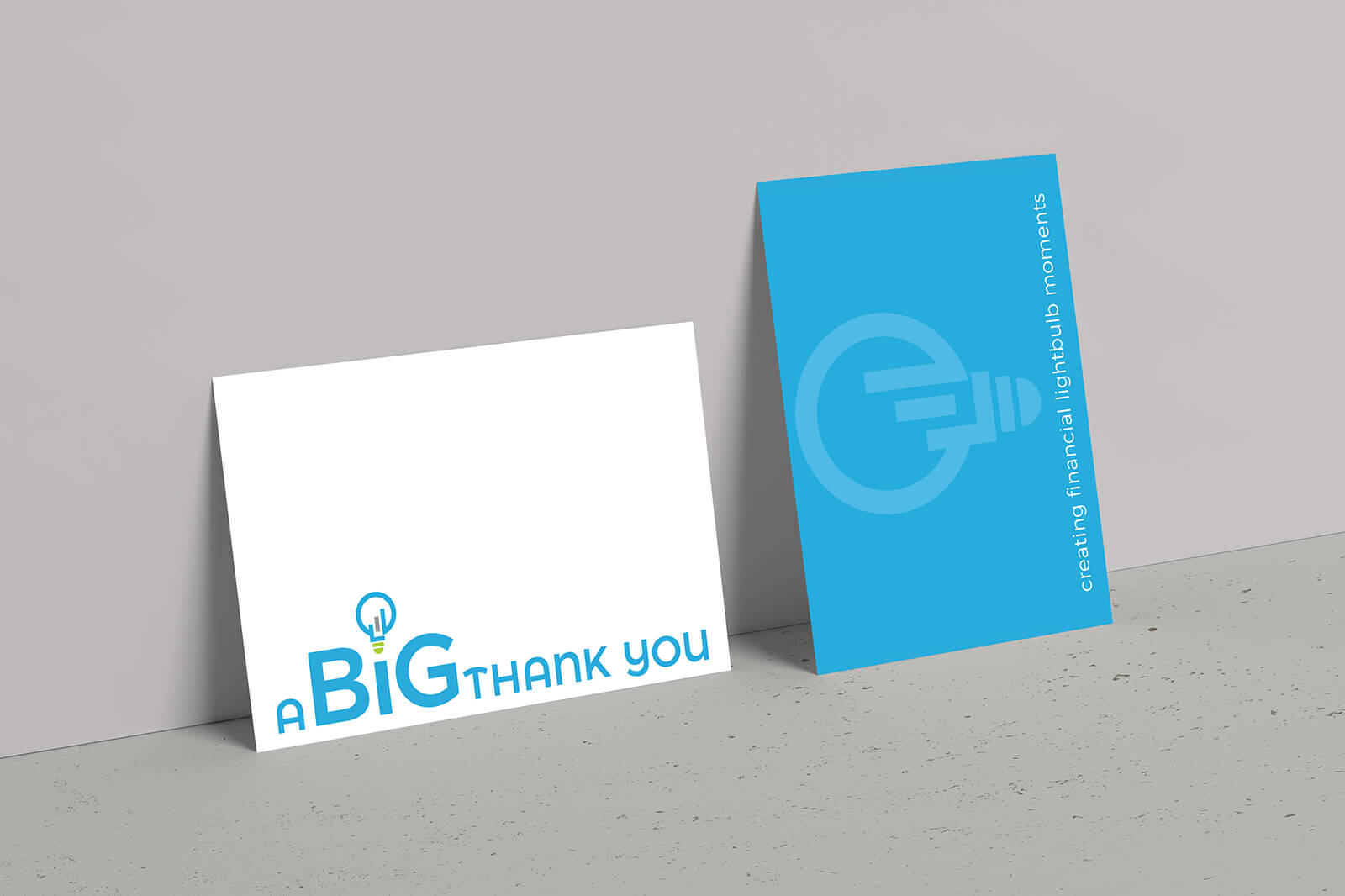 Take a look at similar projects in category Corporate Stationery or click to see Newsletter Magazine Design | Credit Union, Branding, Corporate Stationery | Ultrasound Clinic, Branding, Corporate Stationery | CA Partners, Brochure, Advertisement | Harlotte Cosmetics or start your own project by Contacting Us