Packaging Design | Harlotte Cosmetics
Metro Design Sydney is fully equipped to deliver professional product packaging design. Over the years we deliver outstanding results for major Australian cosmetic brand. We share excitement of the launch of a new product with Harlotte Cosmetics each time they approach us. These are examples of custom design for glass bottles, tubes and boxes. We have included dieline design so you can really see how magic is happen in package design.
We set up and supply high quality finished artwork so it is entirely print ready. As your packaging designers in Sydney, we can work with your chosen print provider nationwide and overseas. We're happy to manage that part of the process (liaising with printers) for you if it makes your life easier.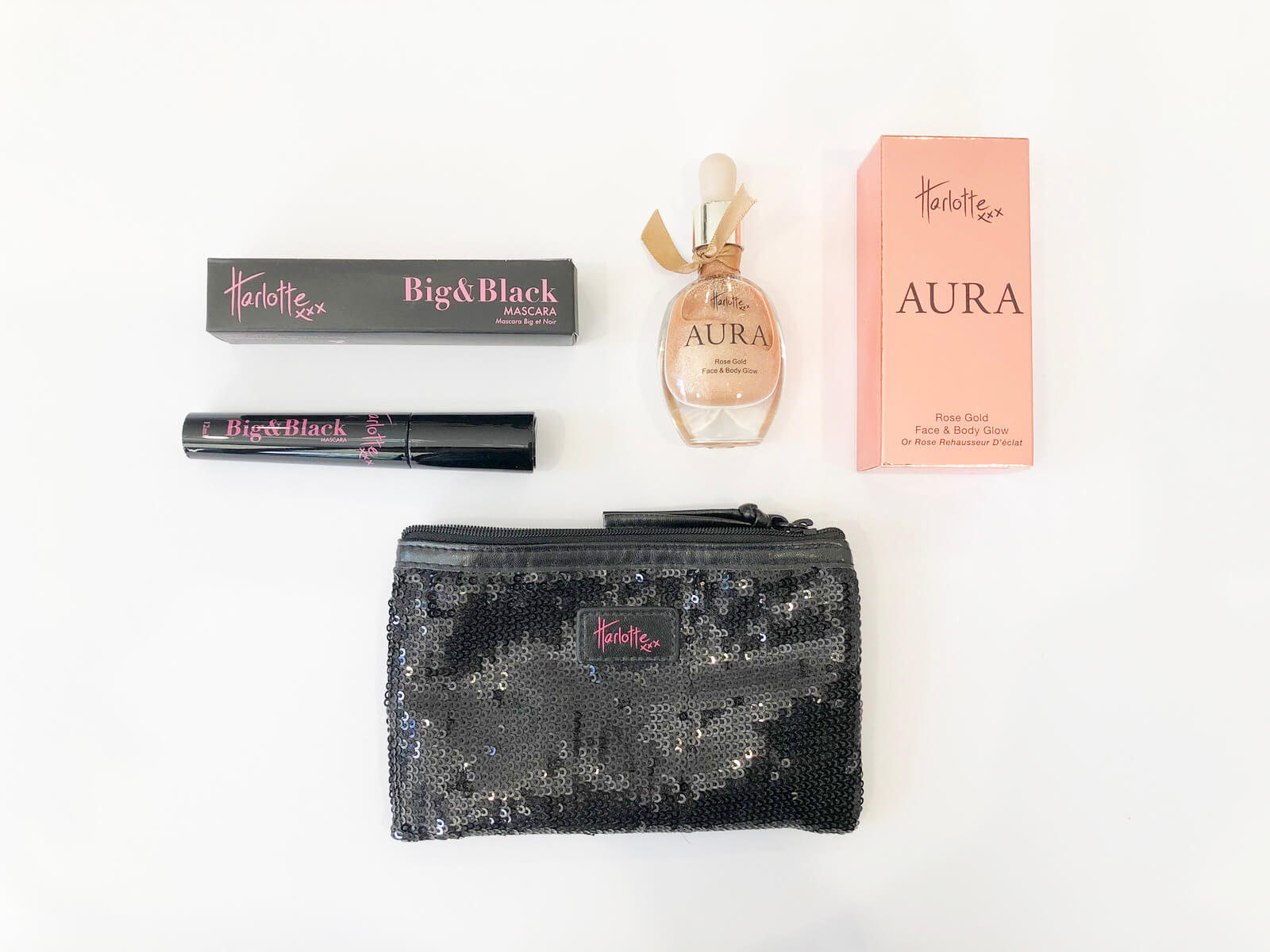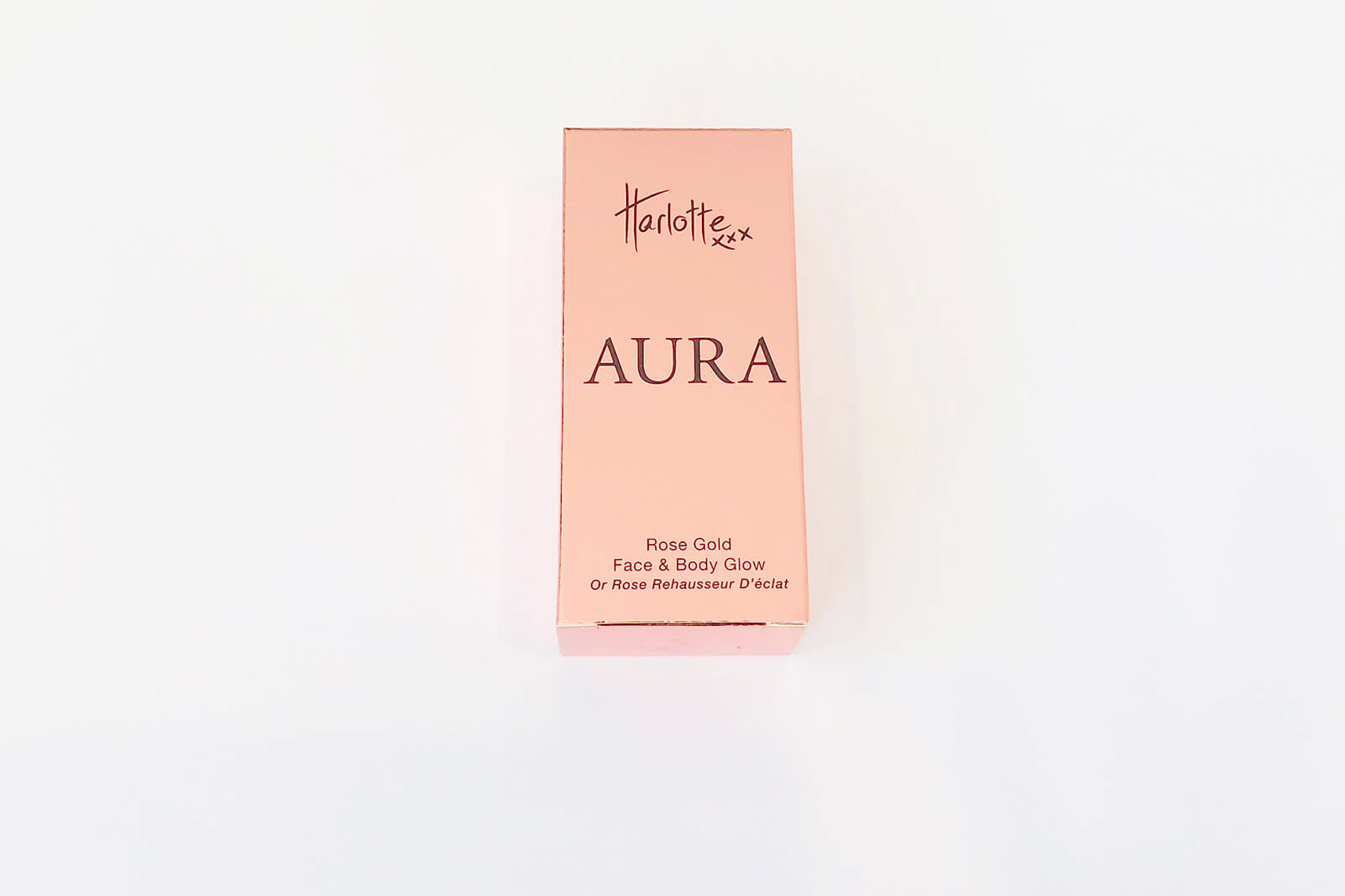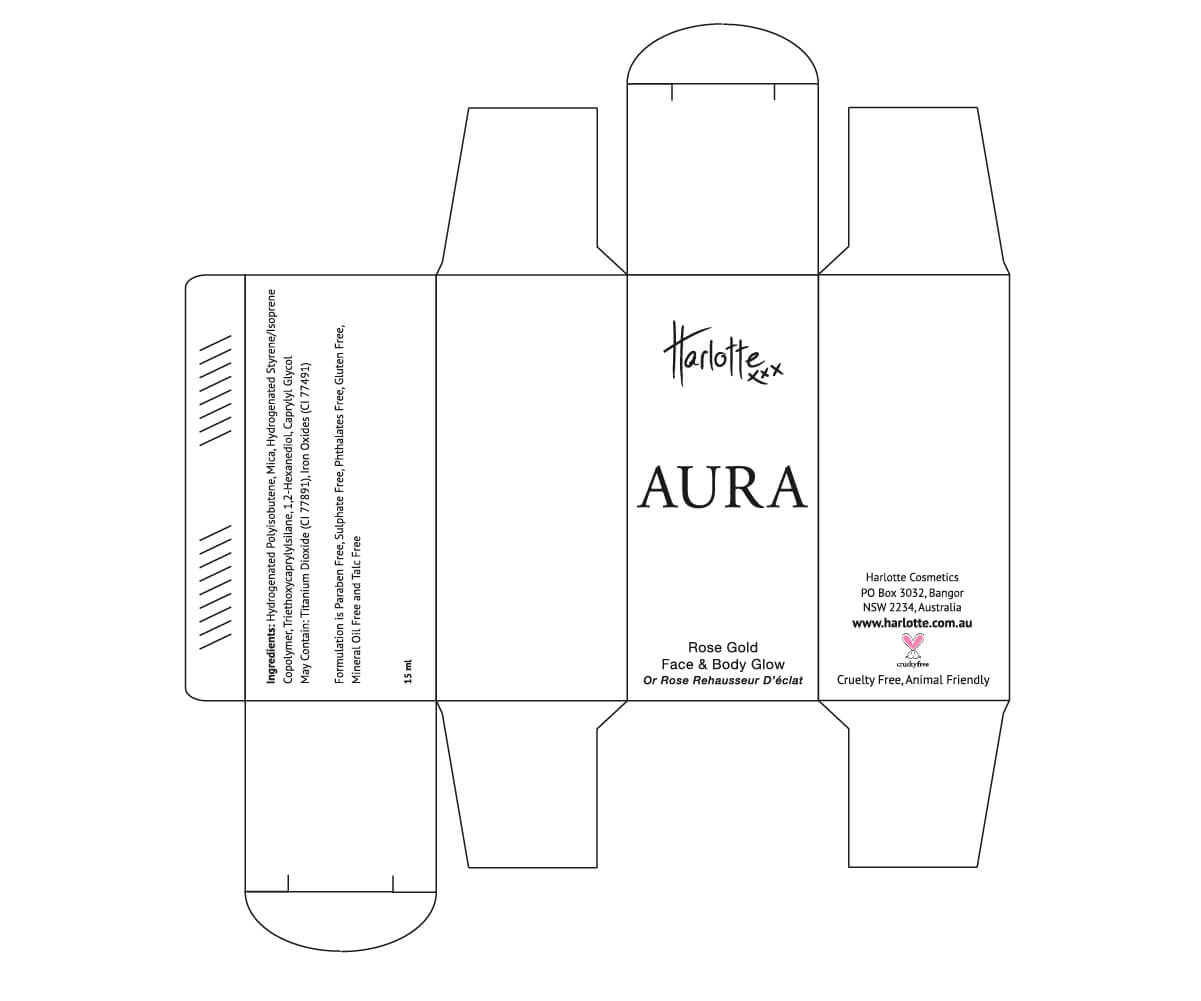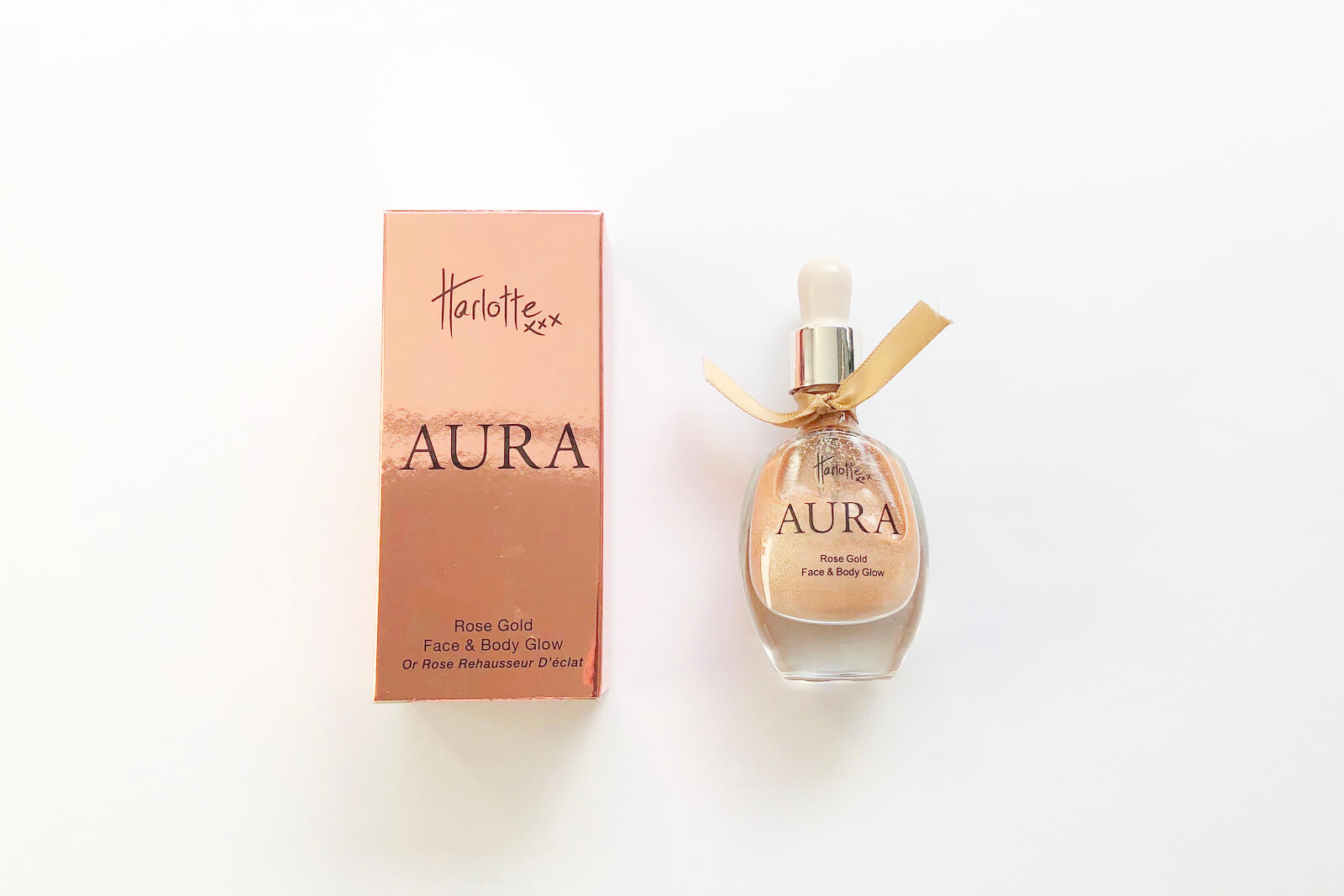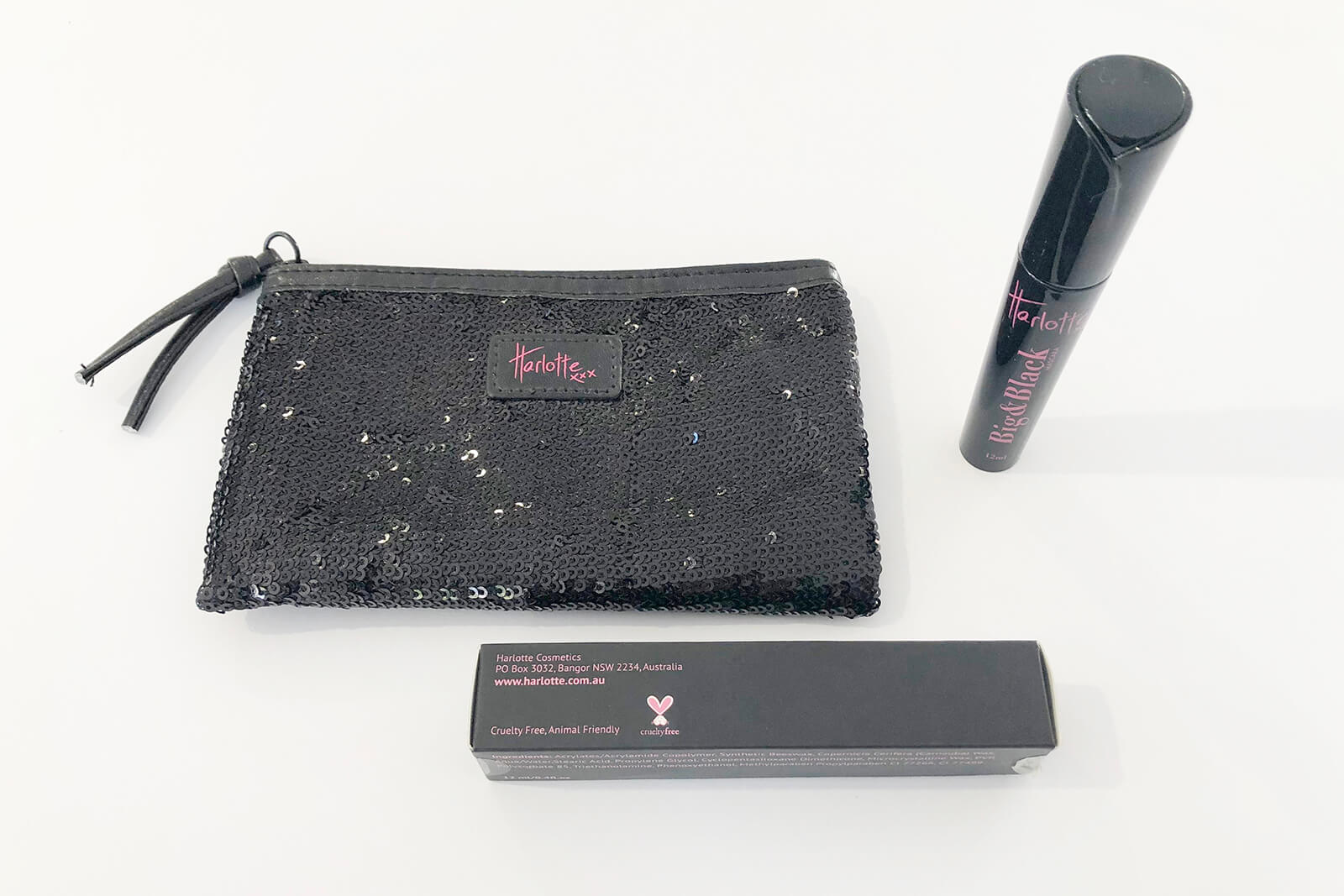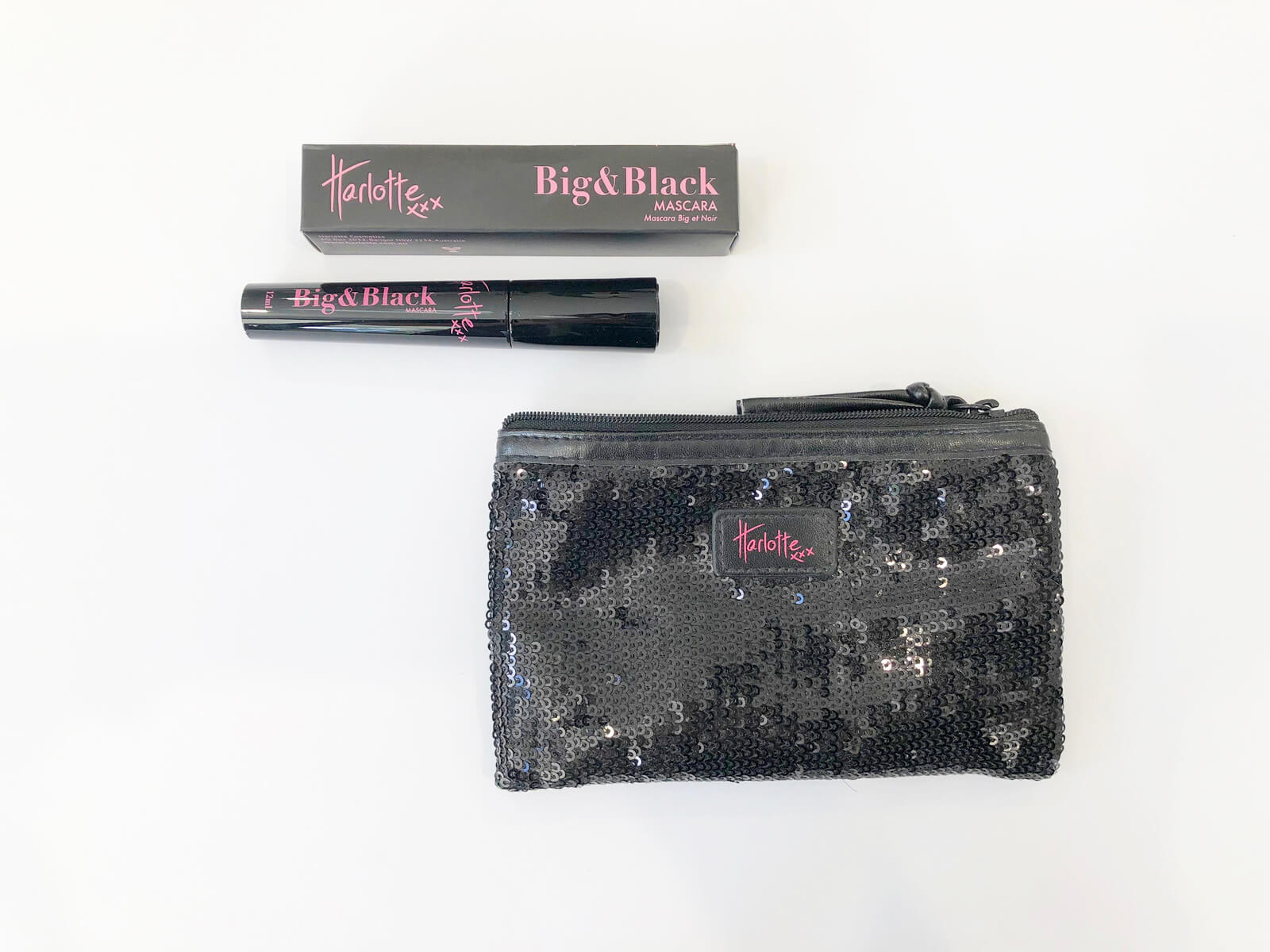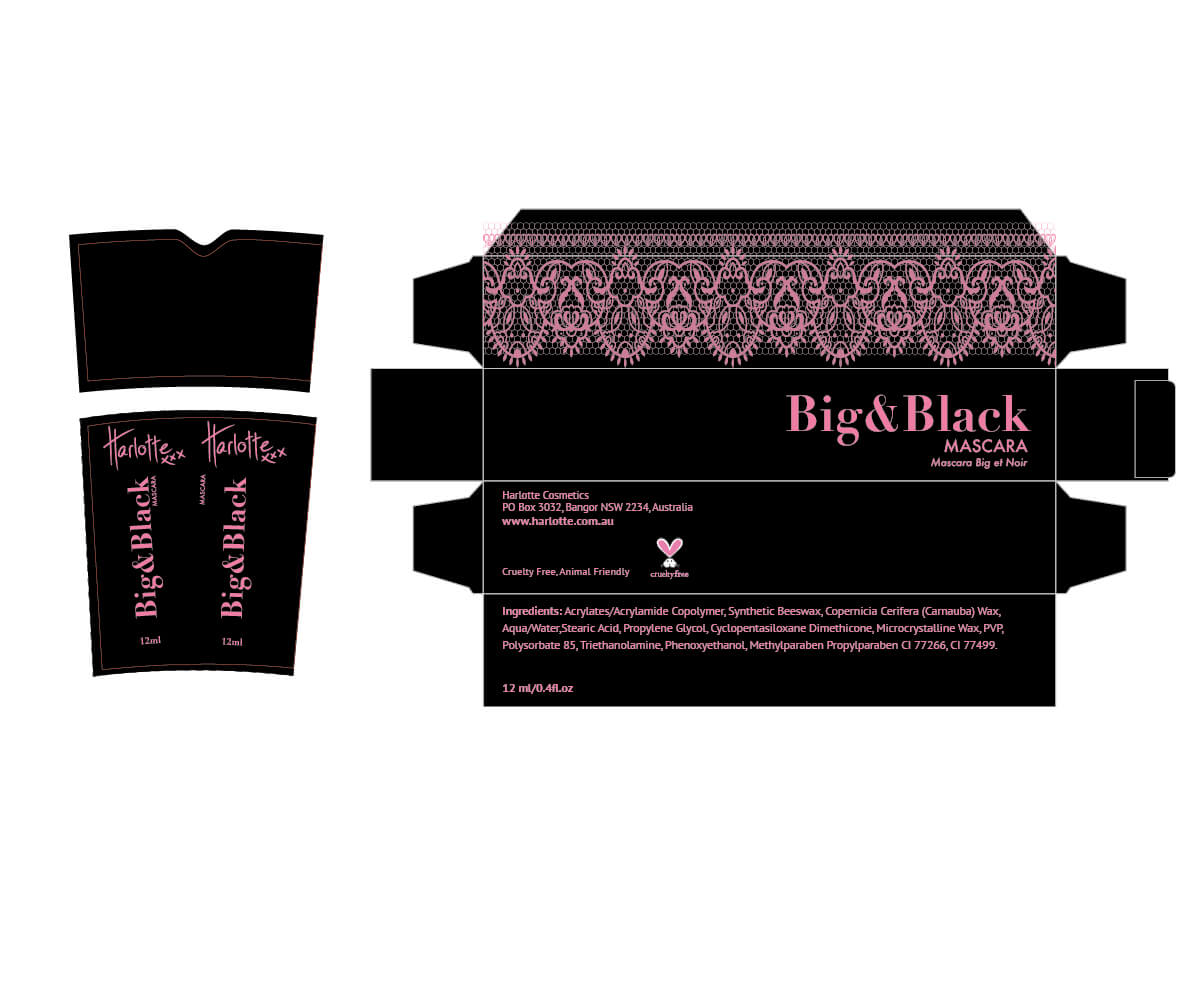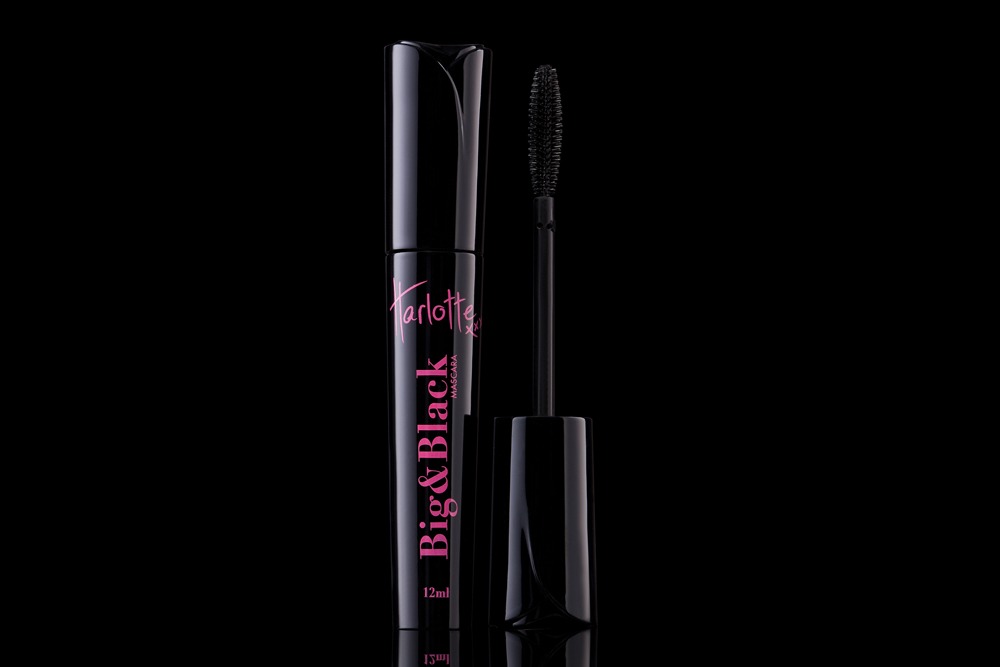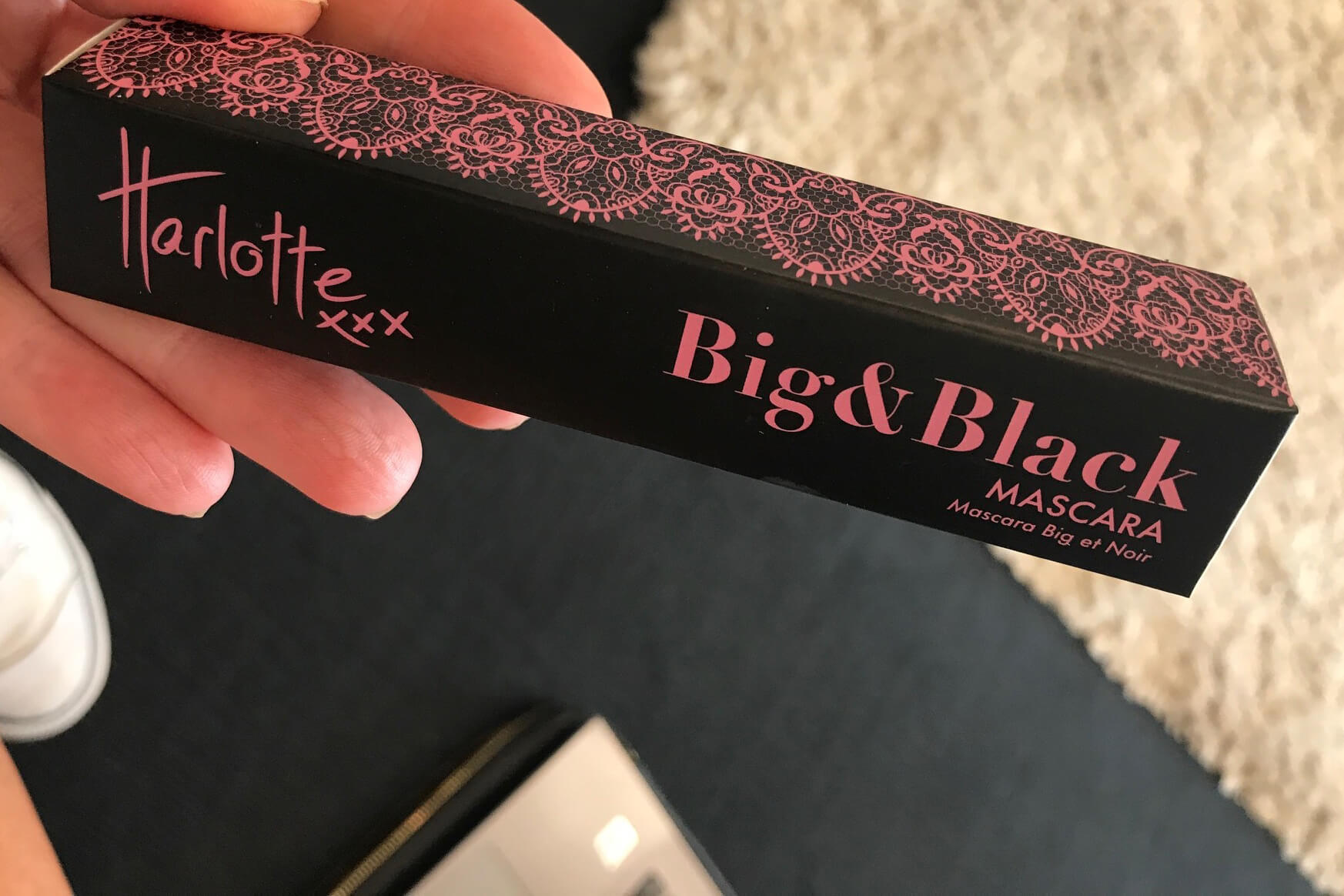 Take a look at similar projects in category Packaging Design or start your own project by Contacting Us