Logo, Branding, Apparel | Keep Constructions
Metro Design Sydney provided full branding package to Keep Construction. It included logo design (primary and secondary), business cards design and print, apparel etc. Director of formerly known as Jerissam Constructions (est 2011). Jeremy Wikeepa was seeking for strong rebranding at 2018. Fresh name and new visual language reflect the new expanding direction that the business is taking.
Specialising in knockdown rebuilds and renovations, Keep Constructions are known for their quality in everything that they do. These are constructions you would like to KEEP. Reliability, timeless and strength. We have reflected it all in the current branding.
https://www.keepconstructions.com.au/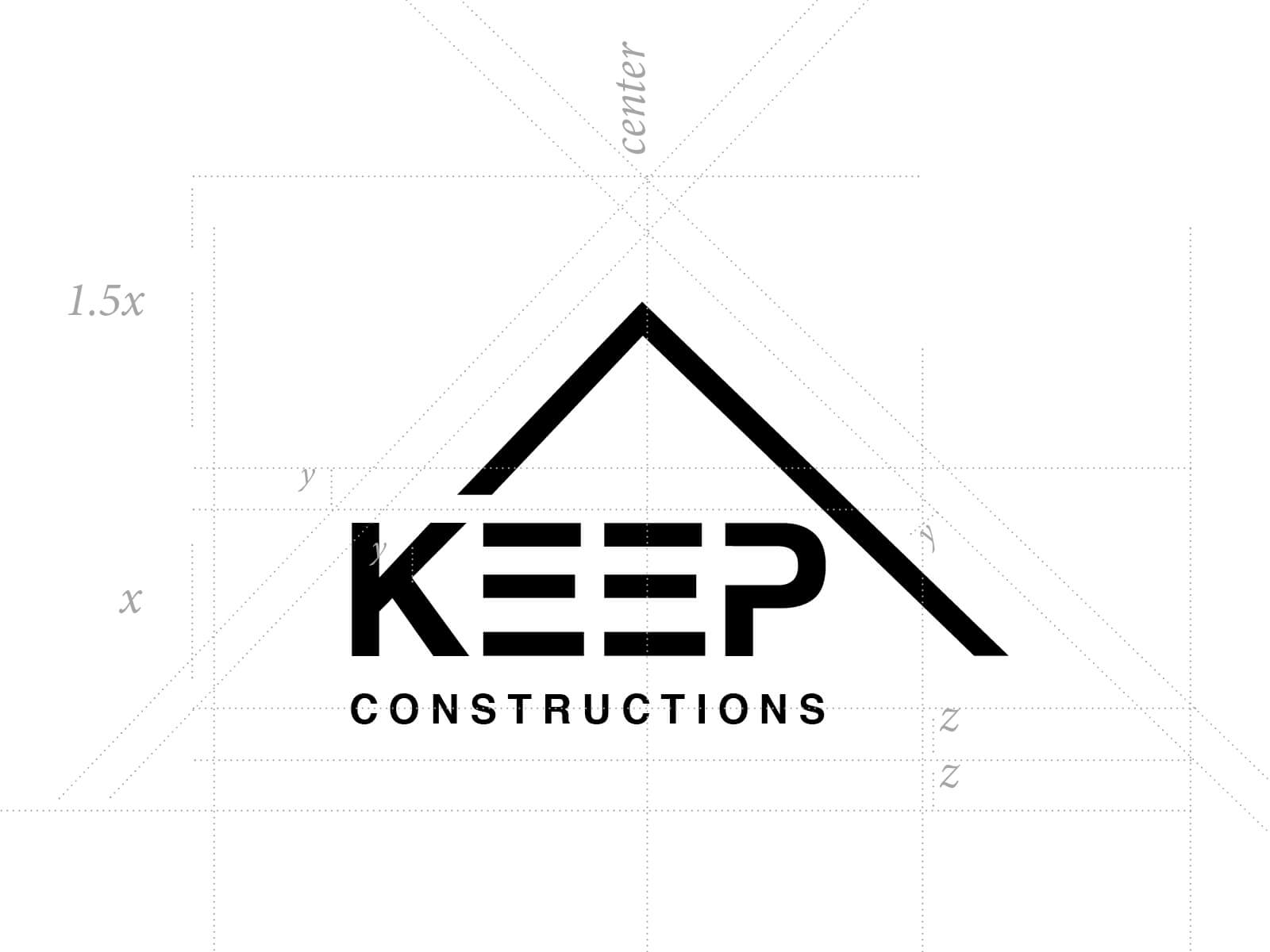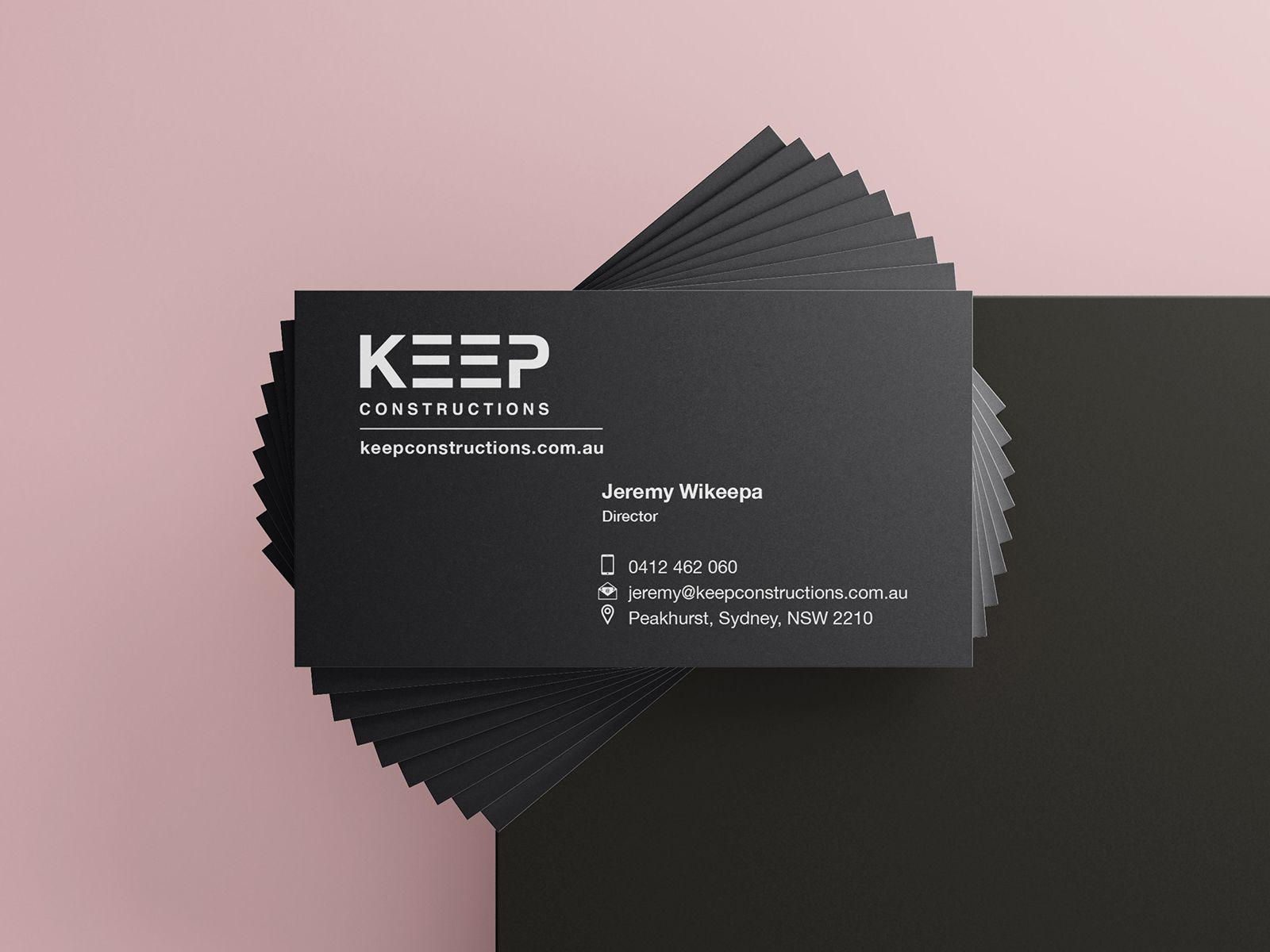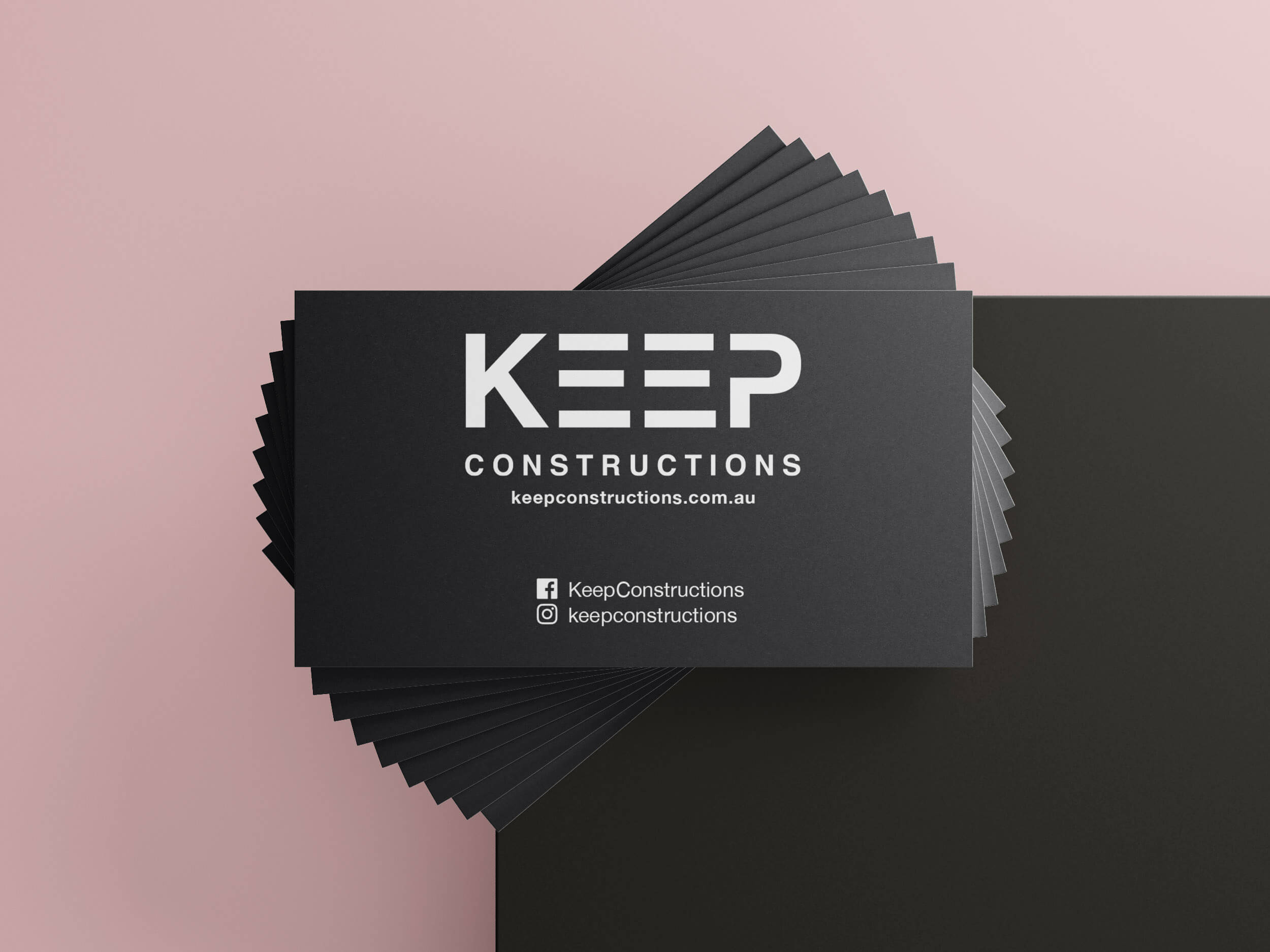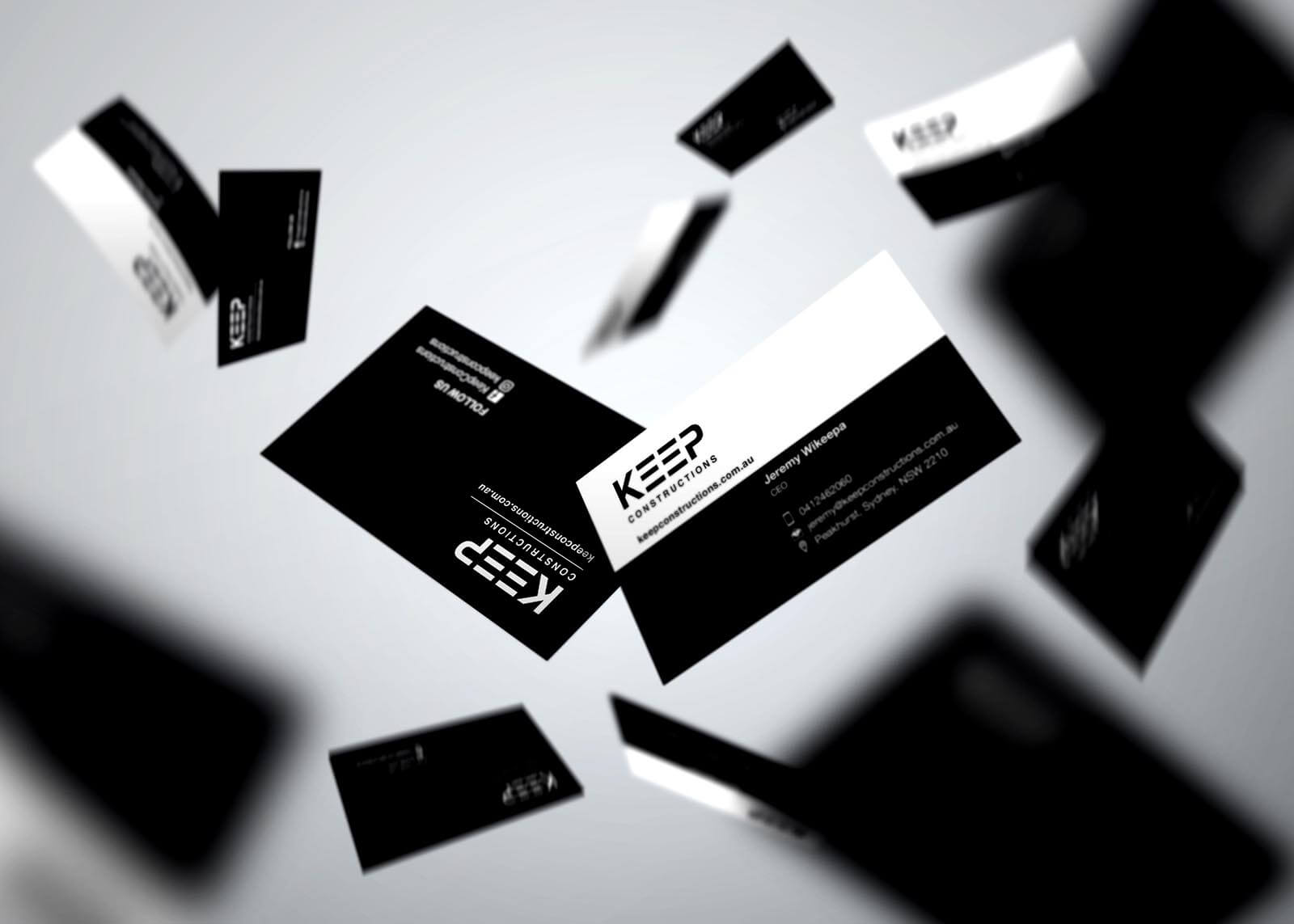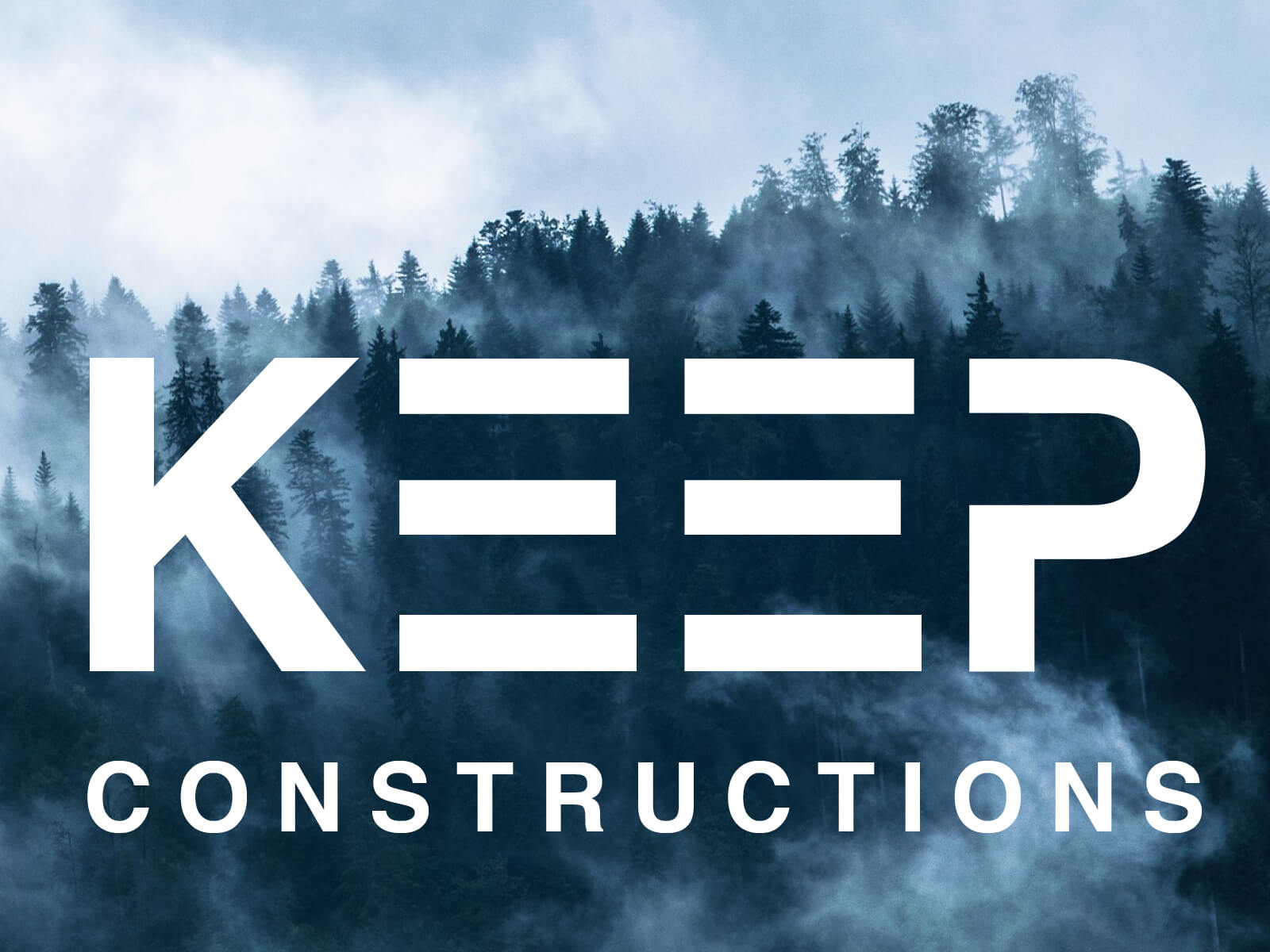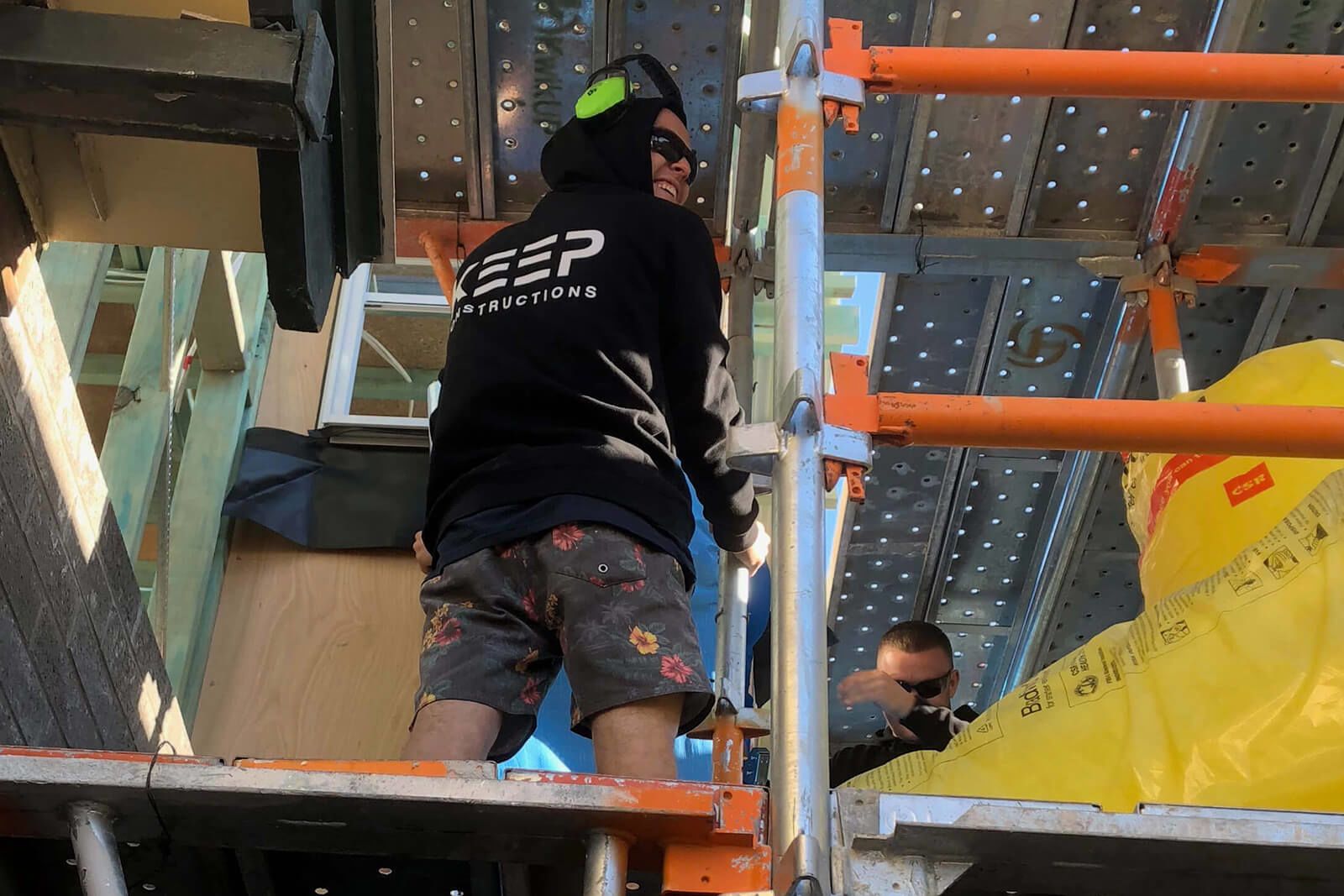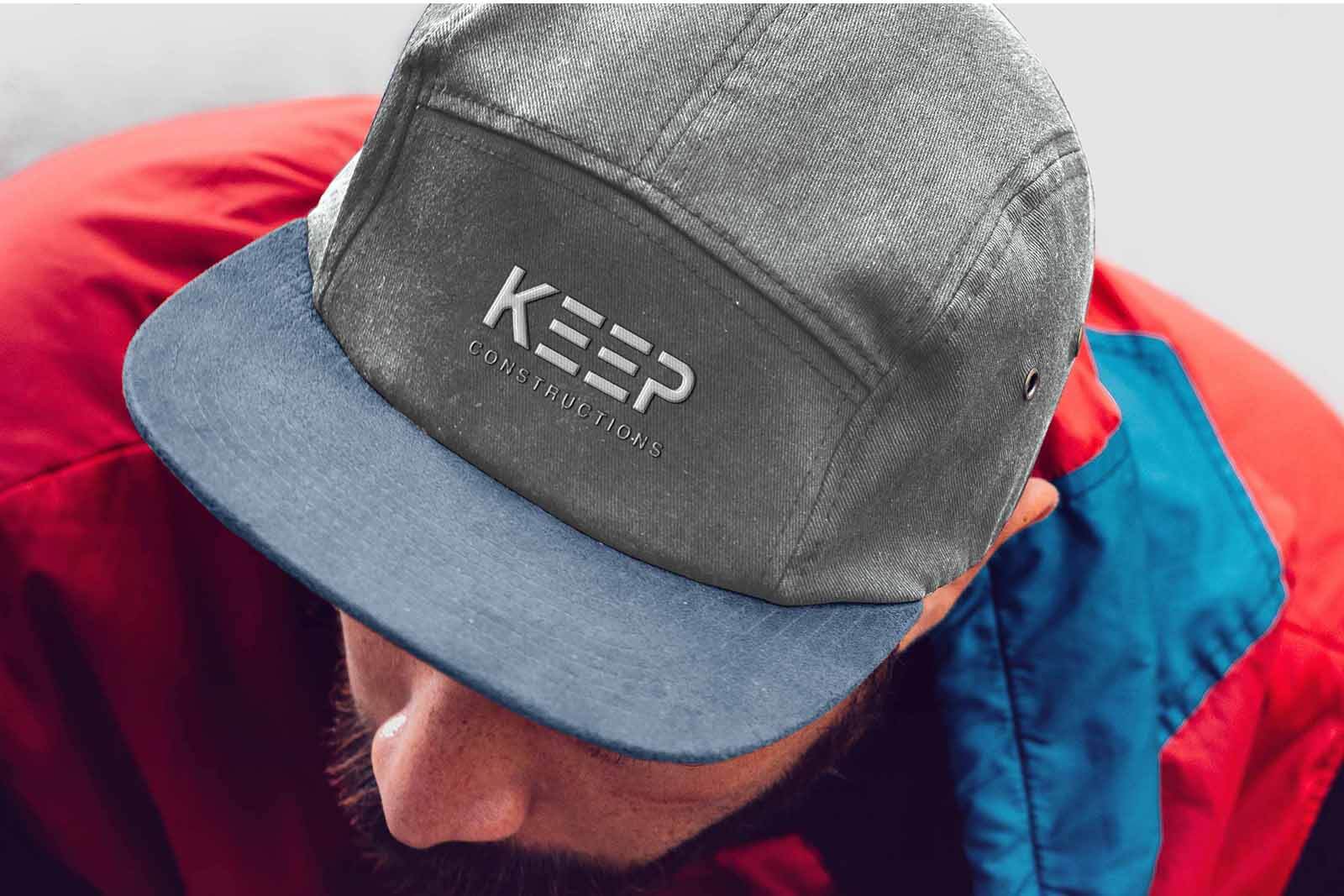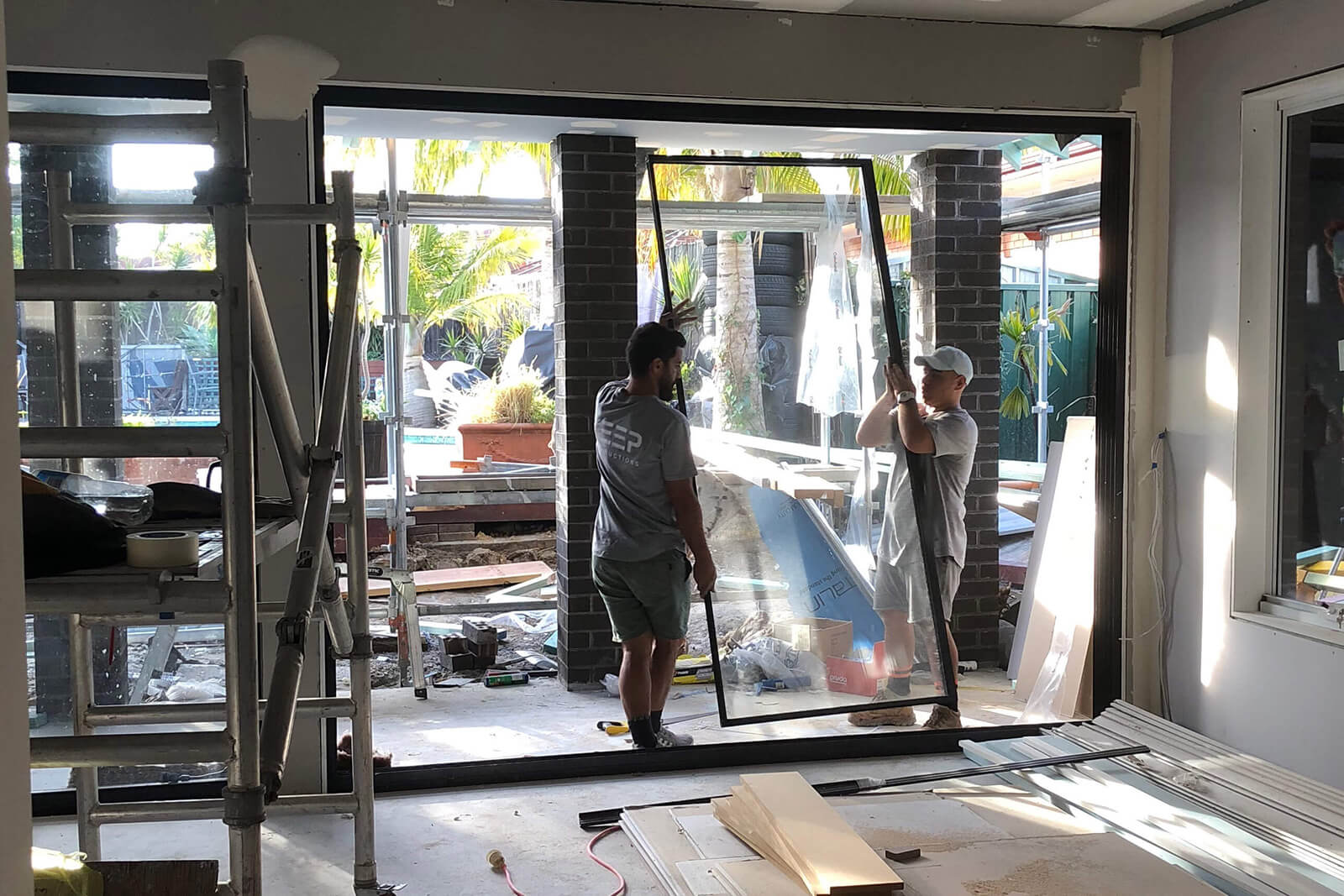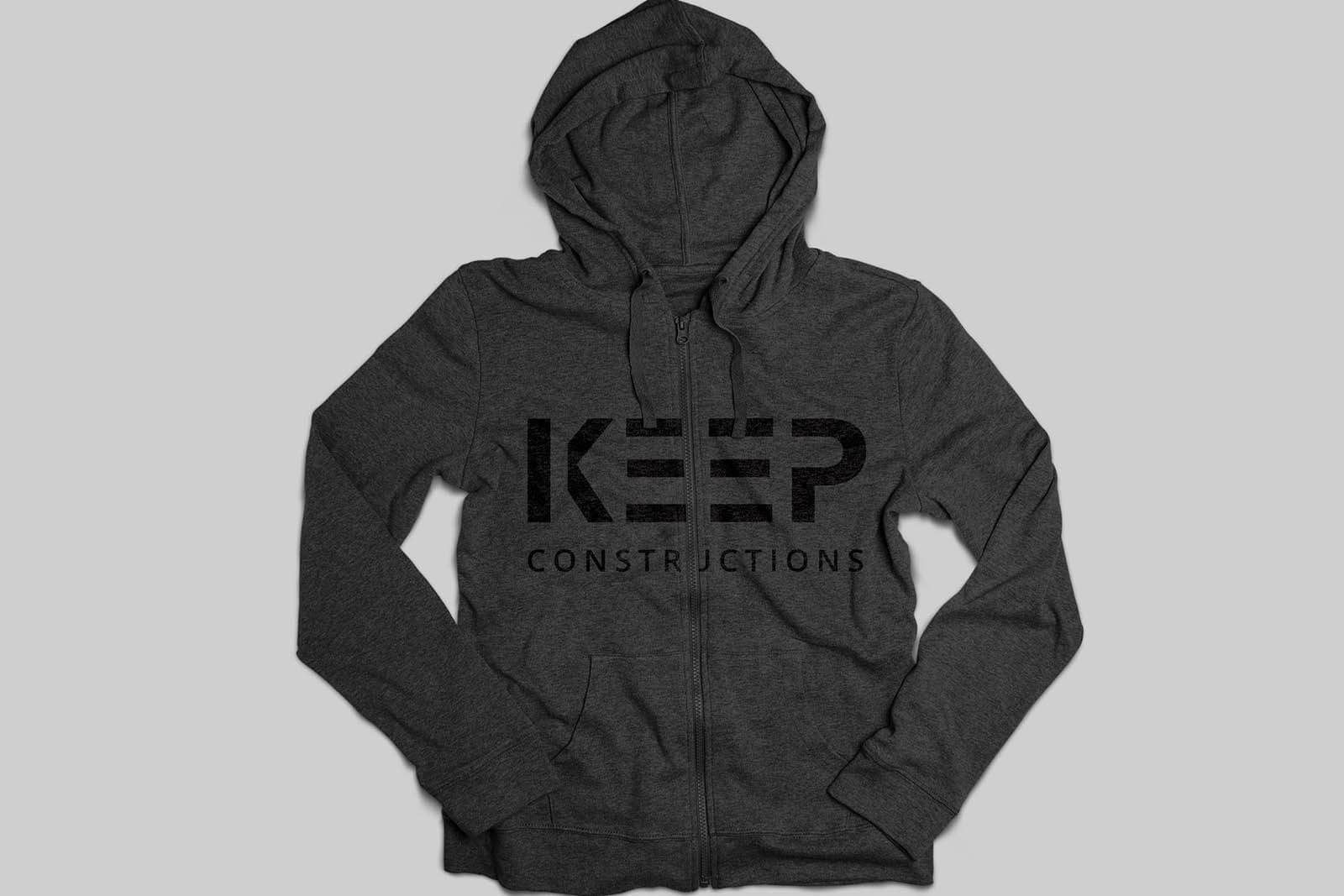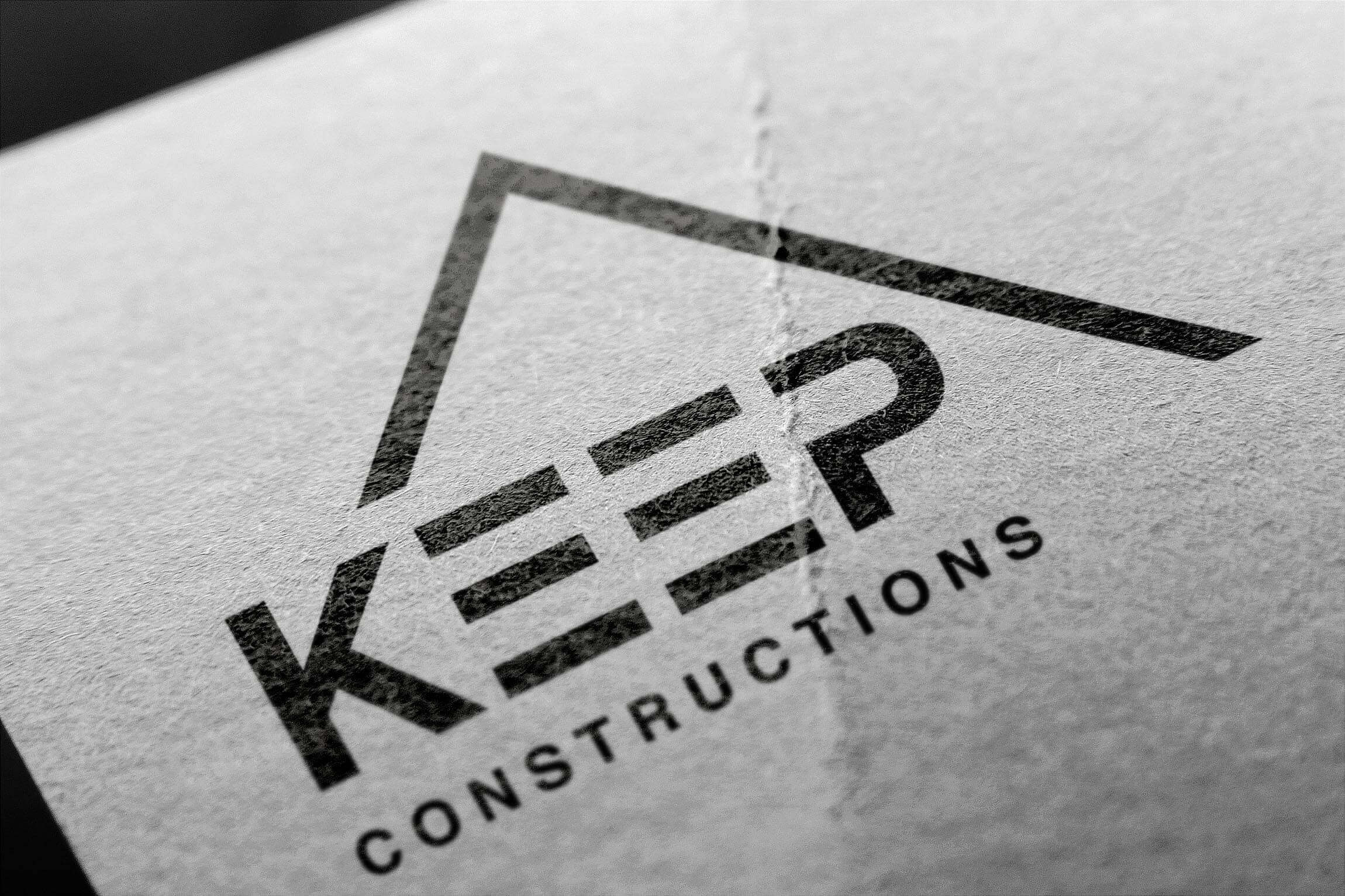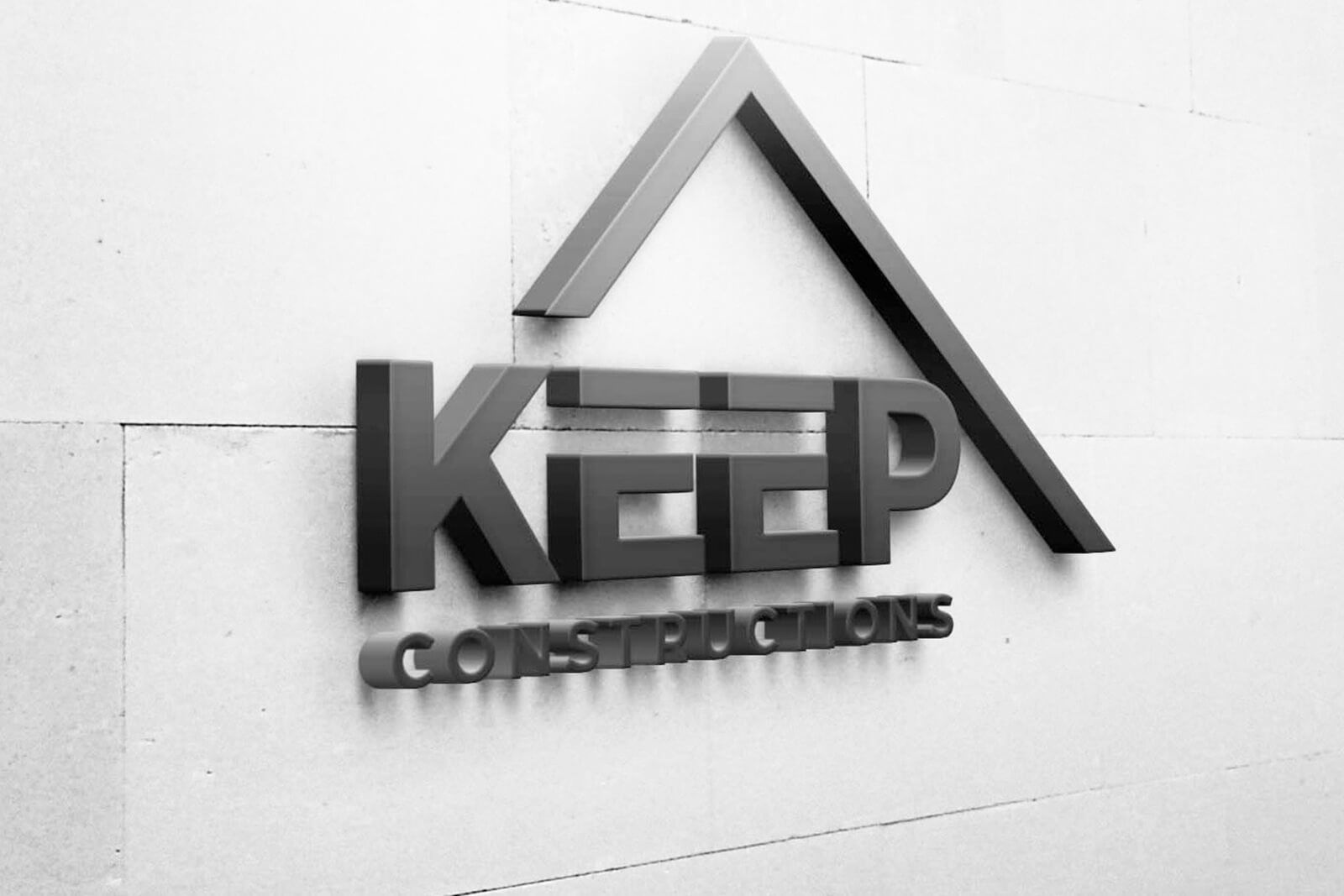 Take a look at similar projects in category Logo, Branding or click to see Branding, Merchandise | Sydney Vegan Festival,Branding, Corporate Stationery | CA Partners, Logo, Branding, Web Design | Hair Colourist, Branding, Corporate Stationery | Build Invest or start your own project by Contacting Us