Logo, Branding | Sheehan Health
Metro Design Sydney provided full branding package to Sheehan Health. It included logo design, business cards design and print, website design, graphics for social media. Sheehan Health is a boutique team of clinicians & new NDIS providers with a strengths & recovery approach to the psychosocial & physical wellness of NDIS Participants.  For starters, they're friendly, knowledgeable, approachable and it conveys in their brand identity.
We believe a well-designed logo is at the heart of any successful brand identity. When crafting logo designs we believe we are also creating complete branding systems that can communicate your business proposition, unique selling points, and personality.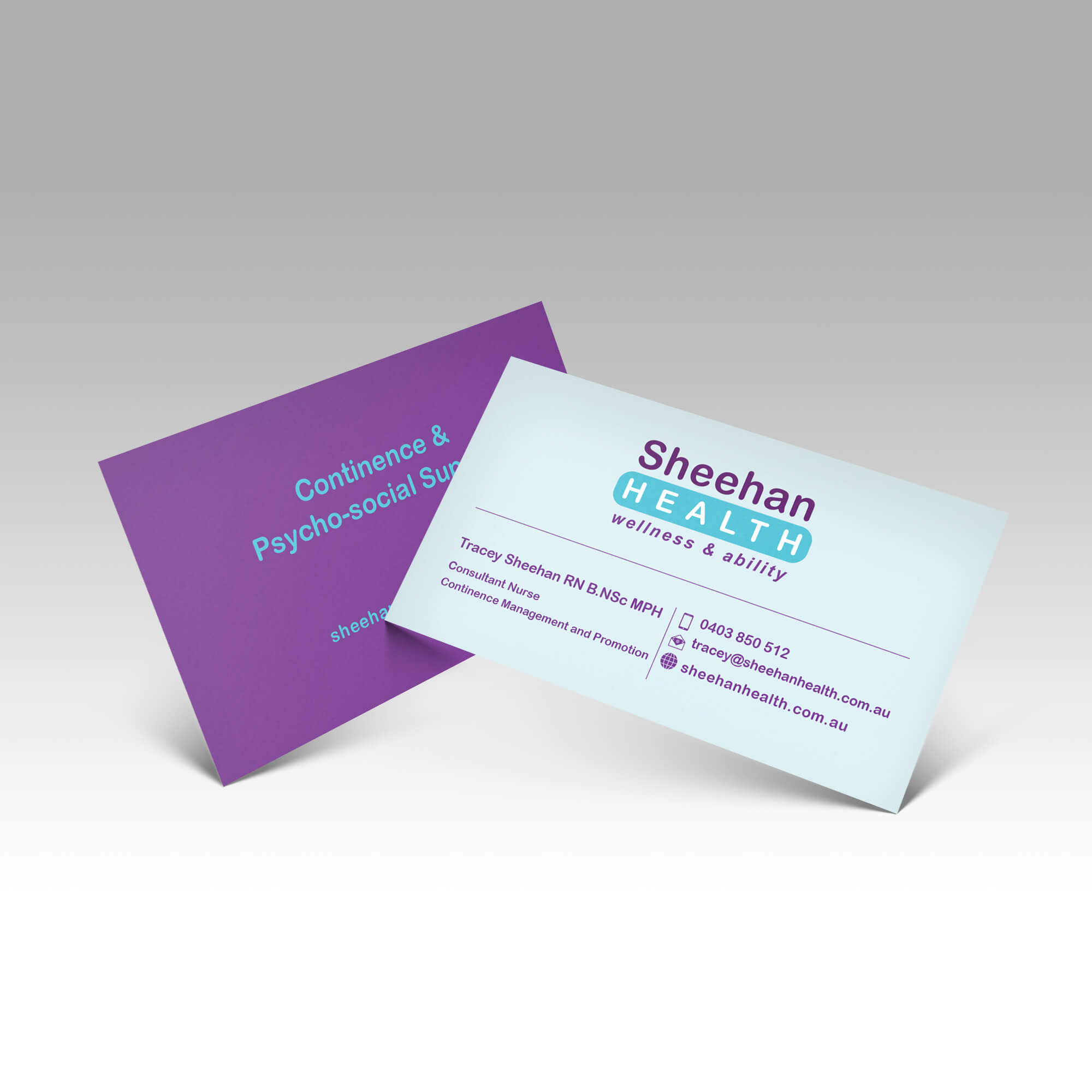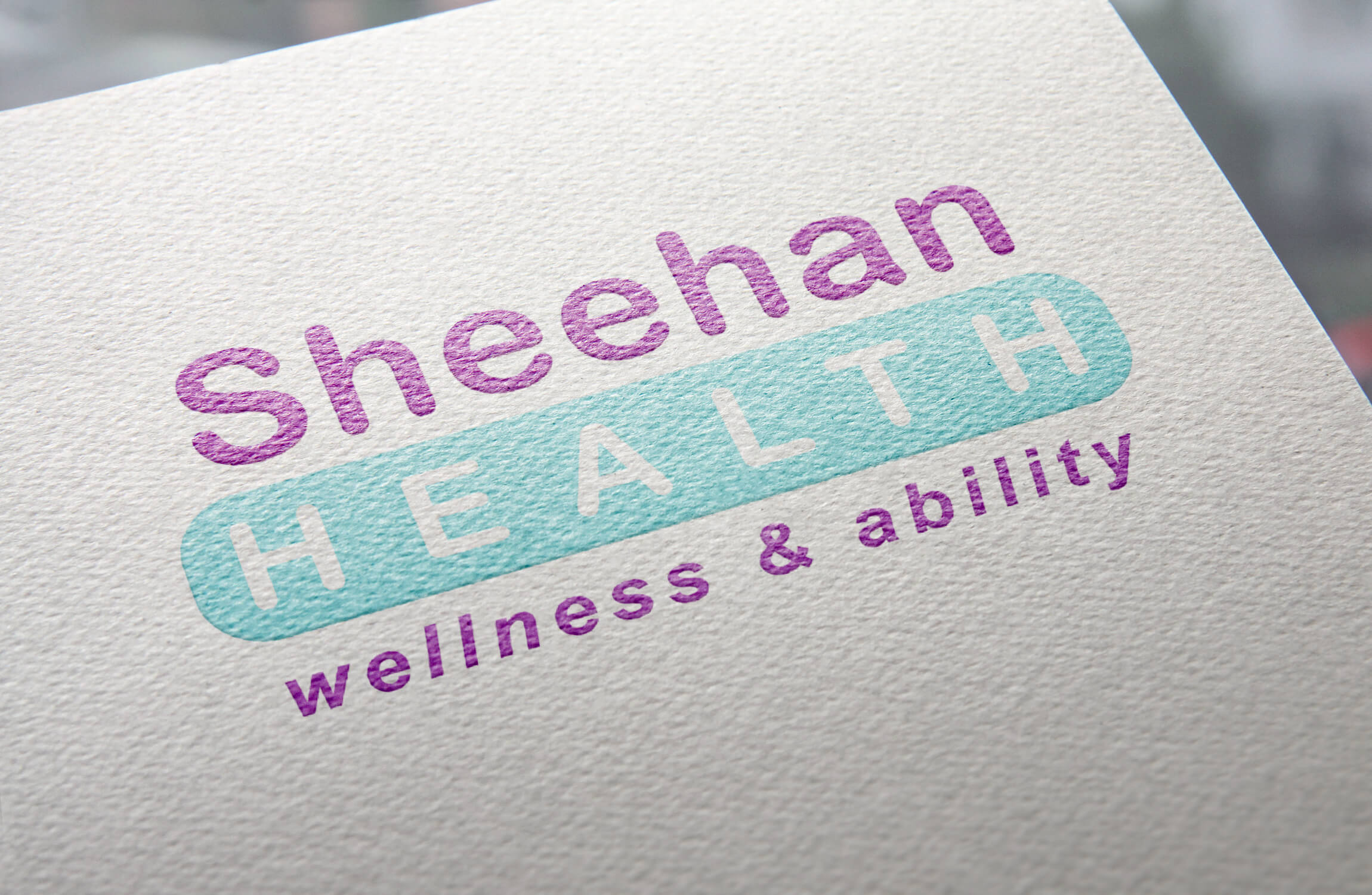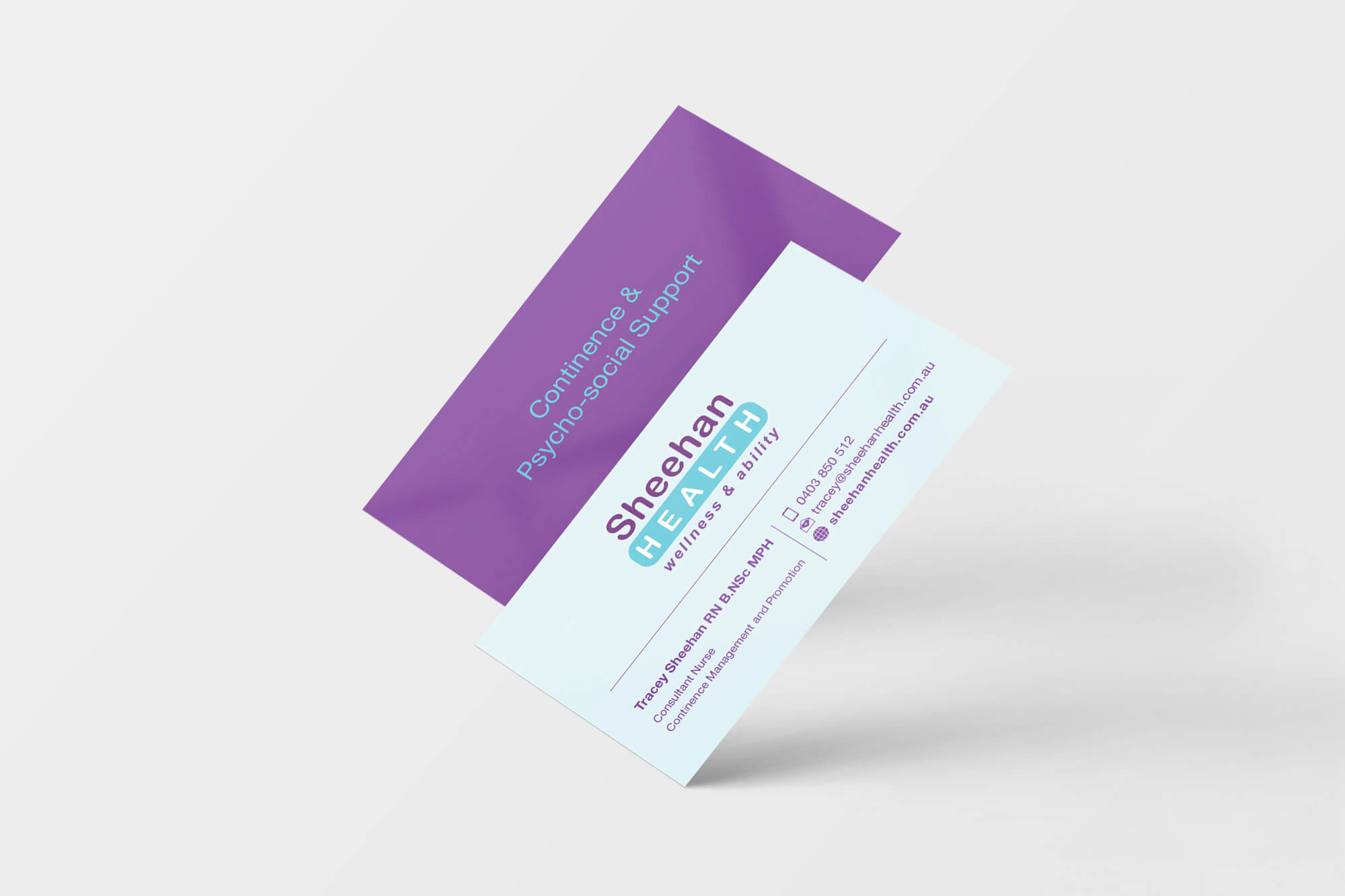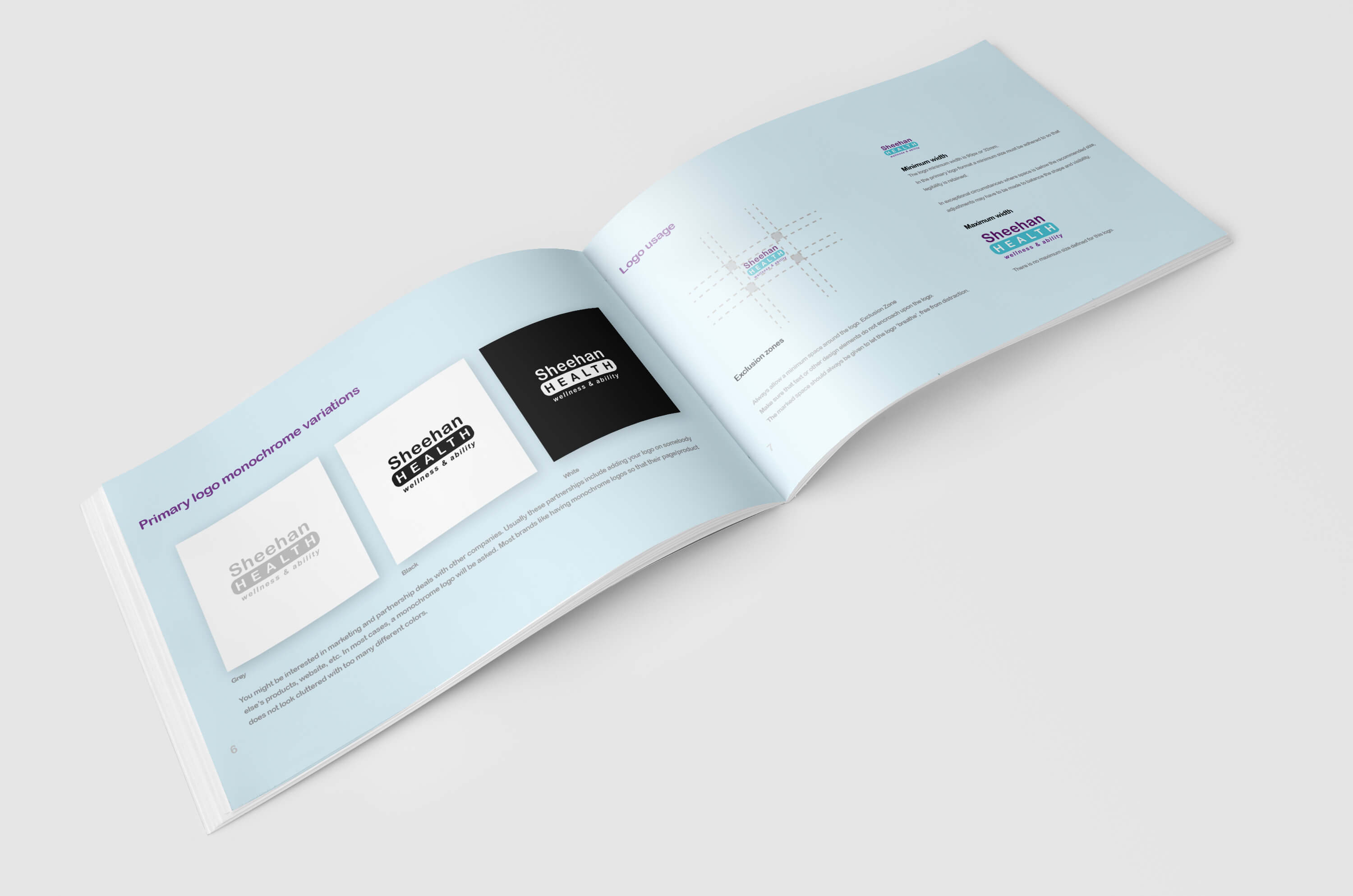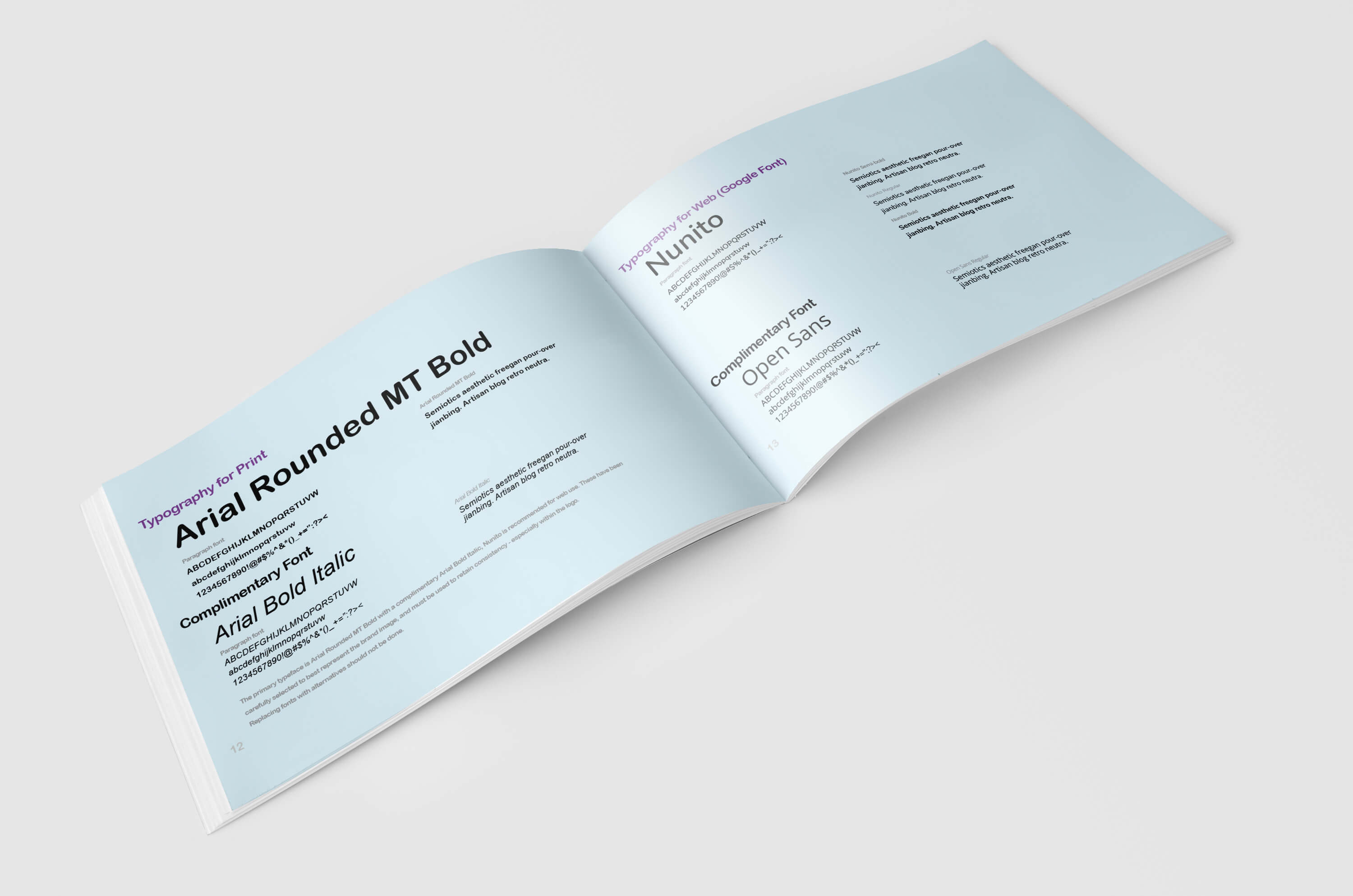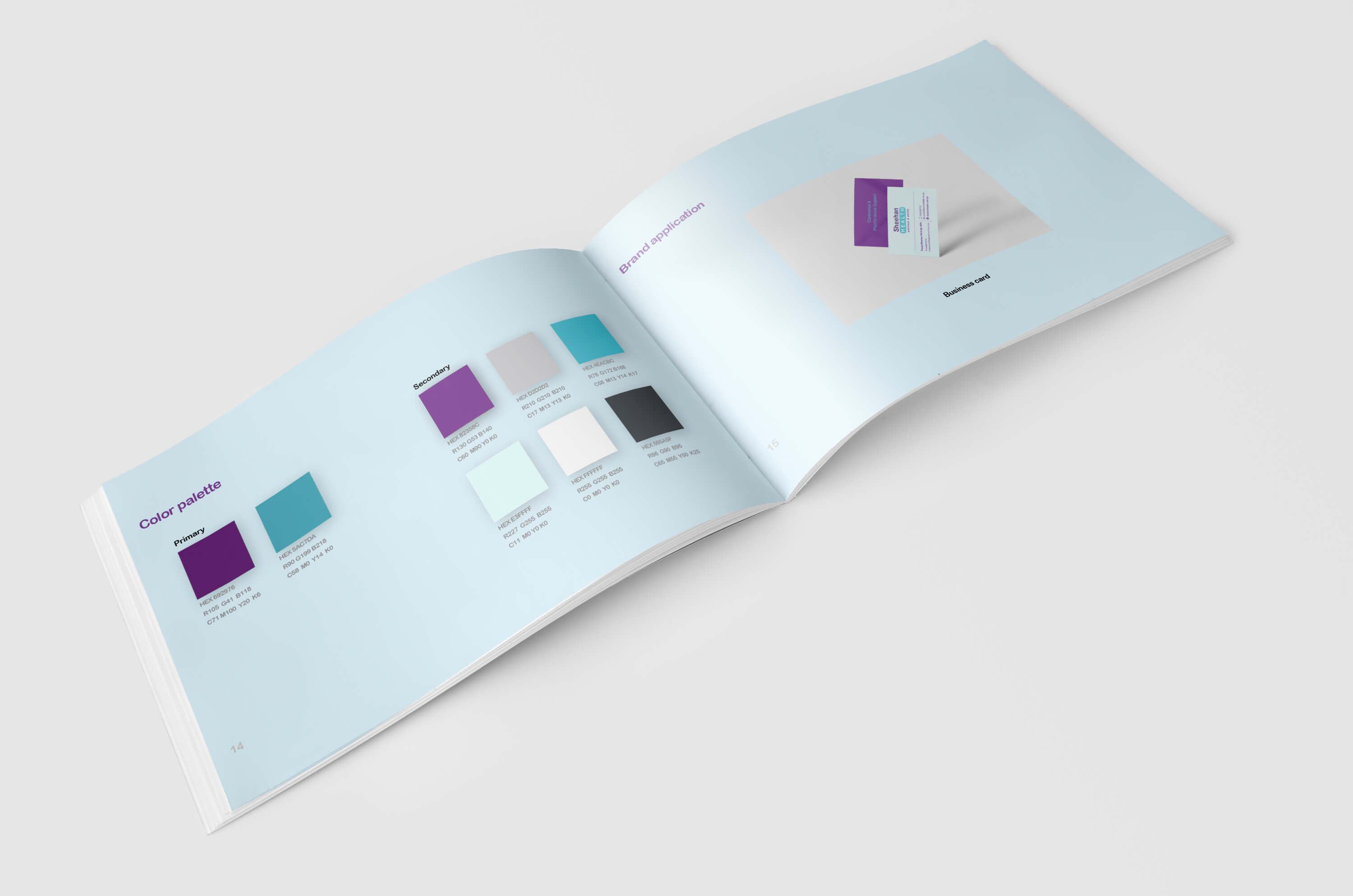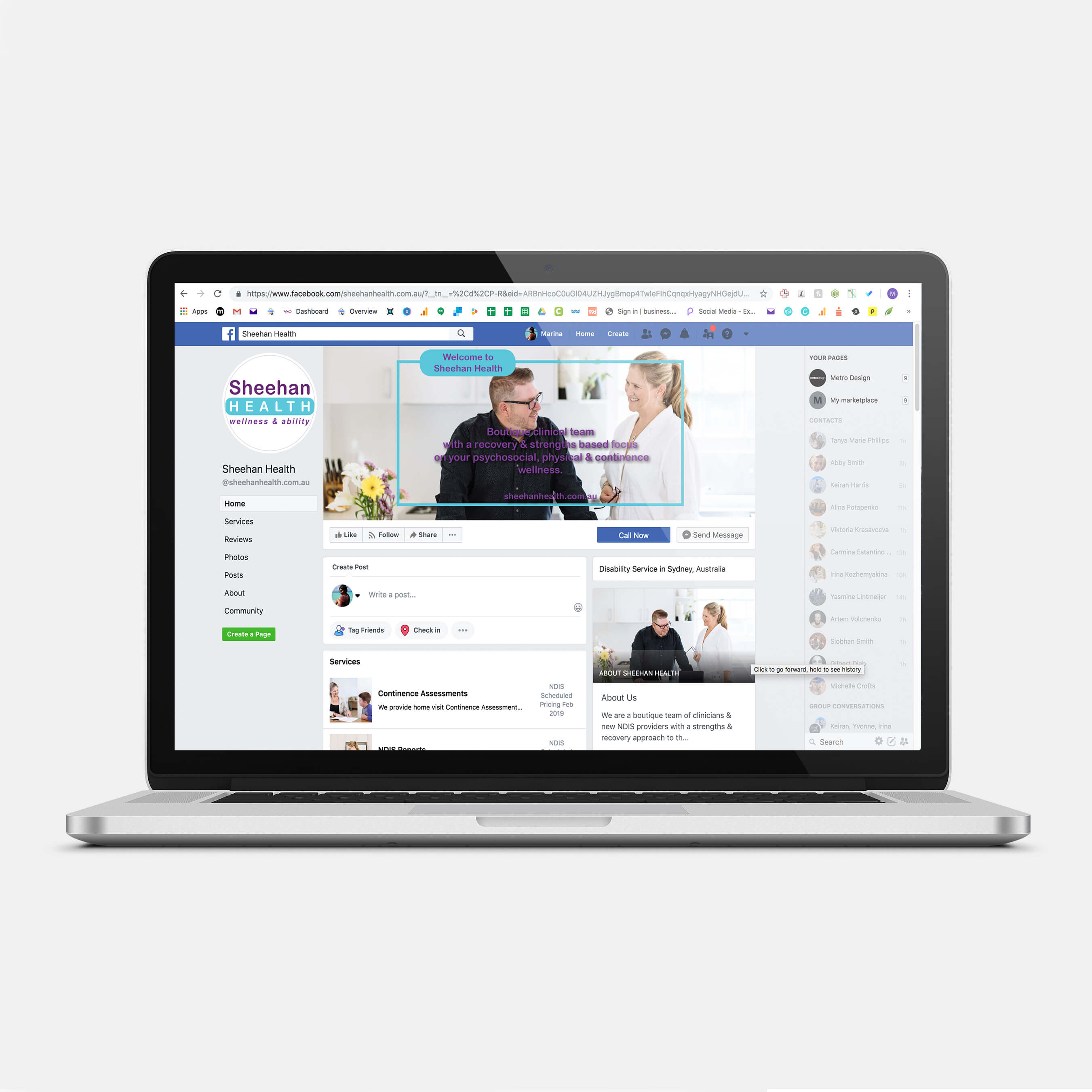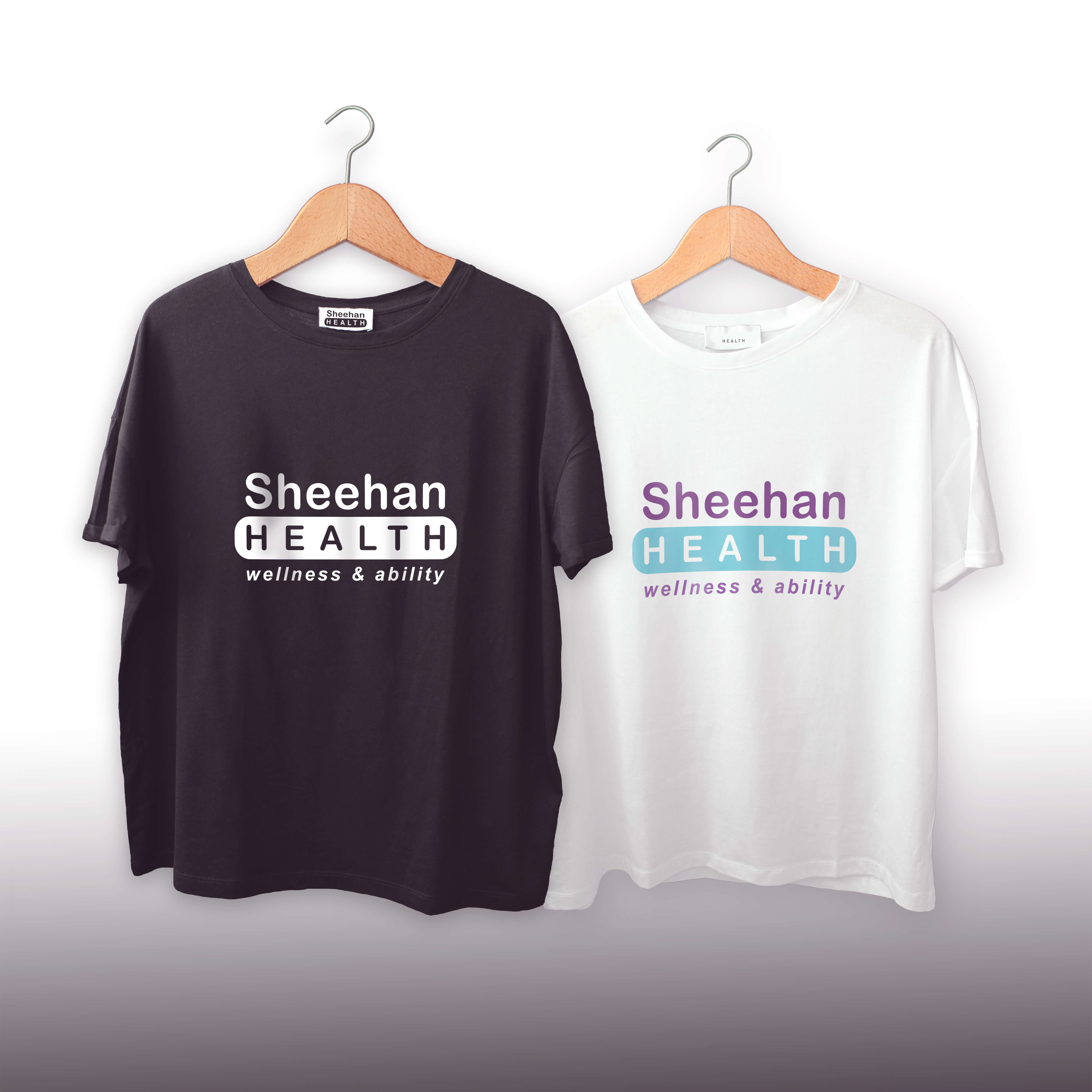 Take a look at similar projects in category Logo, Branding or click to see Branding, Merchandise | Sydney Vegan Festival,Branding, Corporate Stationery | CA Partners, Logo, Branding, Web Design | Hair Colourist, Branding, Corporate Stationery | Build Invest or start your own project by Contacting Us